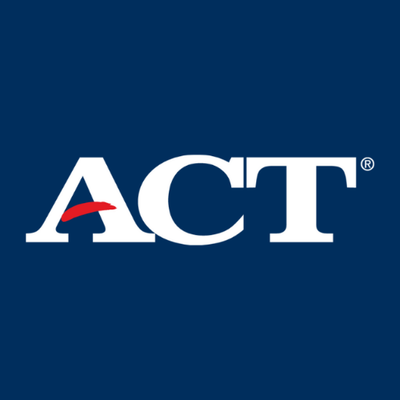 A student may use this site to create an account, register for the ACT, check for dates and deadlines and view test history and scores.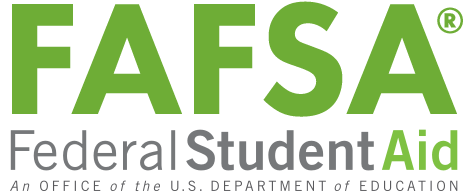 Before each year of college, apply for federal grants, work-study, and loans with the Free Application for Federal Student Aid (FAFSA®) form. Your college uses your FAFSA data to determine your federal aid eligibility. Many states and colleges use FAFSA data to award their own aid.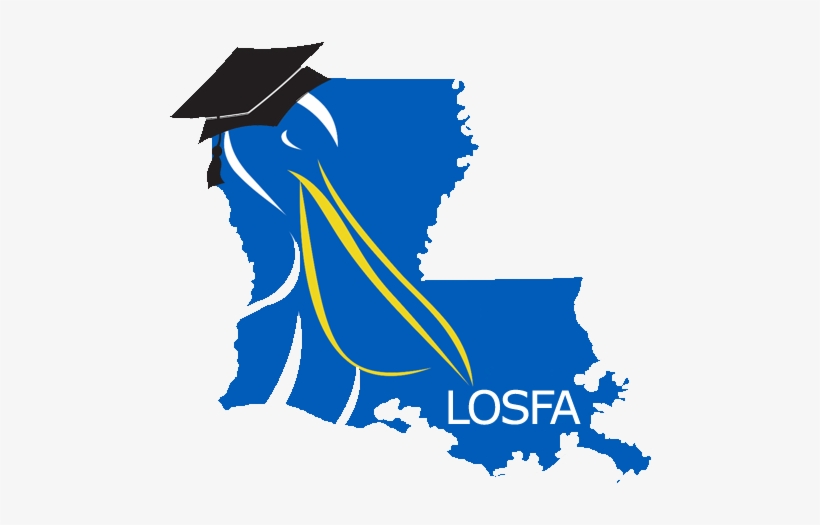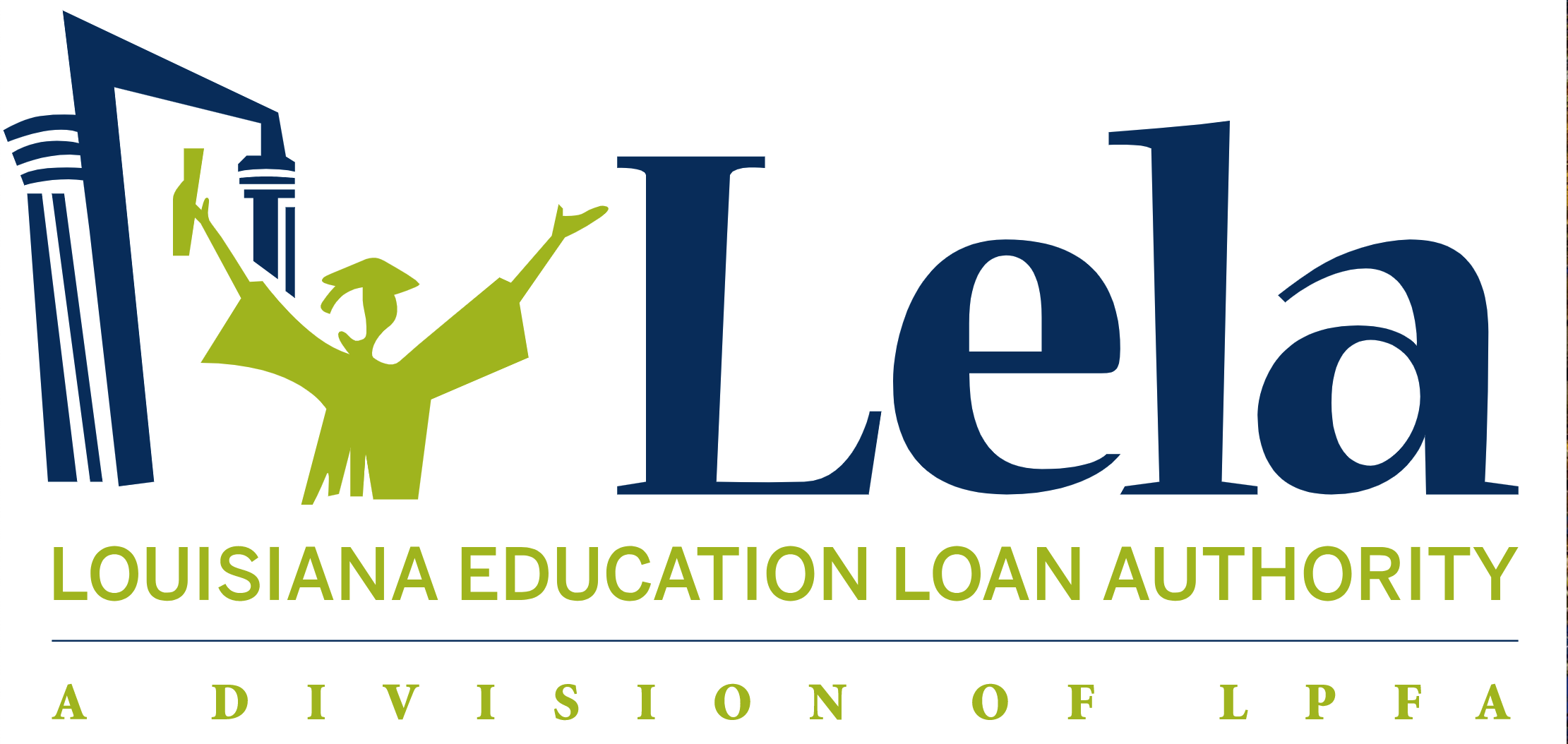 Louisiana Education Loan Authority (Lela)
Lela is a division of the Louisiana Public Facilities Authority (LPFA), a non-profit public trust established to bring financing assistance and advantages to the people of Louisiana. Lela's mission is to serve the students of Louisiana by providing resources for college planning and statewide outreach initiatives to ensure student's success on their path to and during college. Lela is Louisiana's Non-Profit Resource for College Planning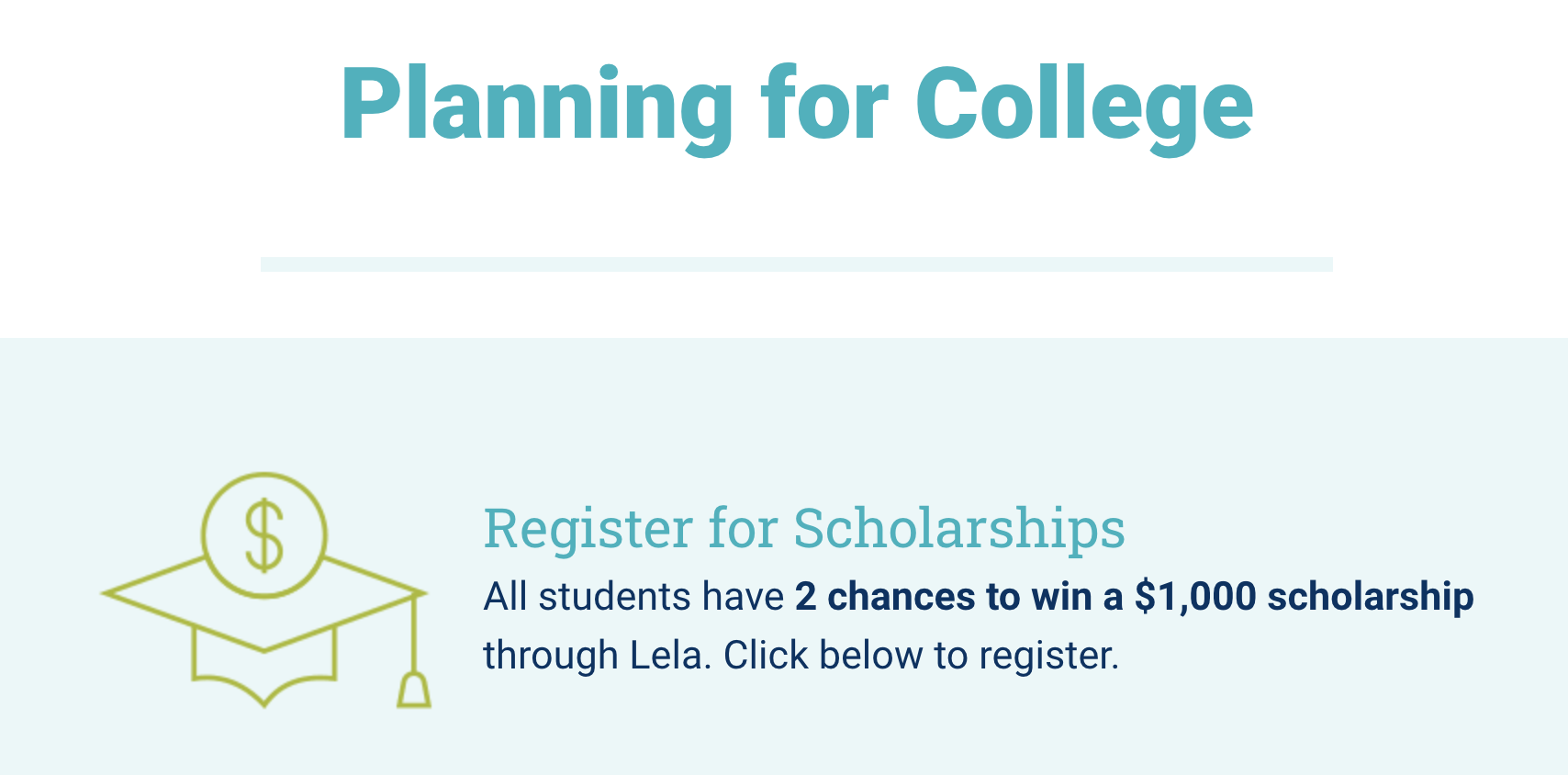 LELA Student Resources
Lela provides helpful FAFSA Completion Guides and Workbooks, links to Scholarships, College Preparation Checklists for Seniors and 9-12, Parents Guides for Financial Planning, and more.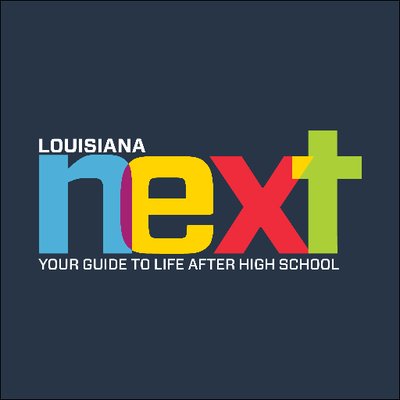 LaNEXT is an annual magazine that provides a unique, comprehensive source of information and guidance to high school students. It offers insight, tools, and encouragement to students as they develop their educational and career goals. This includes information on choosing a career, jobs, salaries, and education and training options for a variety of career tracks, as well as financial aid and scholarships and details on the college application process.