DCS Robotics once again wins big at the LSUA tournament. This time we won both tournament champions awards and the design award. Congratulations Gators!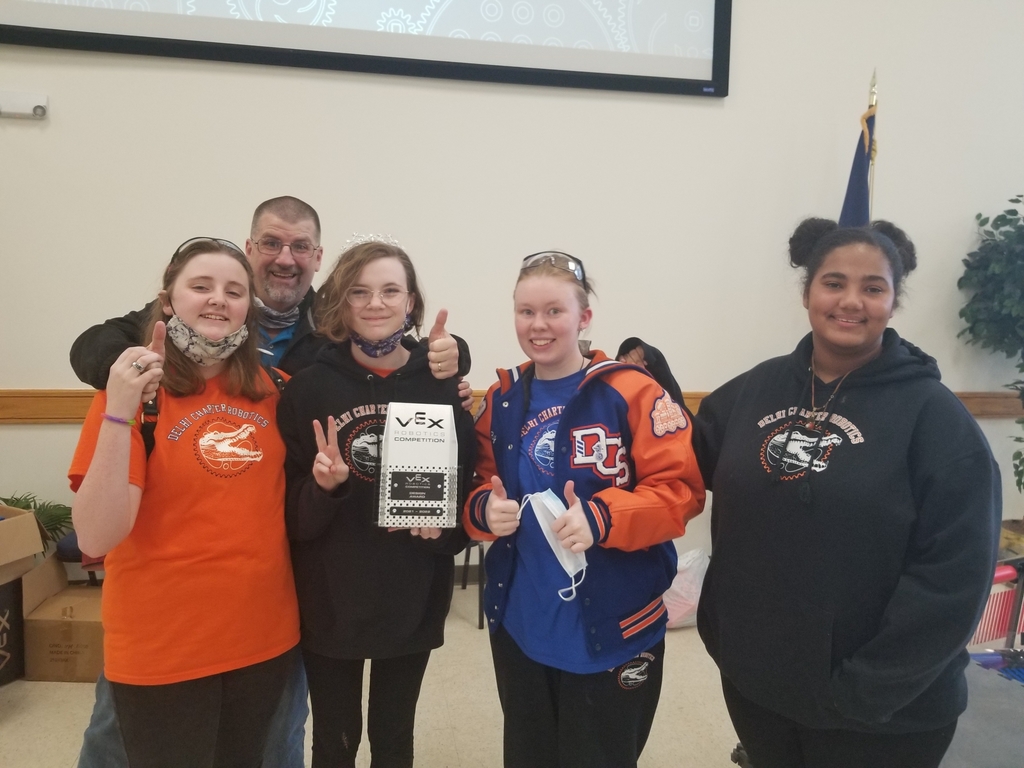 It is time to get your DCS 21-22 Yearbook Orders are due NO LATER than March 18, 2022. Below, I have uploaded an order form that needs to be filled out and returned to Mrs. Maxwell. Click the link below to get your order form.
https://5il.co/14gc7
Questions can be directed to Whitney Maxwell Email-
whitney.maxwell@delhicharterschool.org
Phone: (318)-501-3960 This year's yearbook is a special 20th year anniversary edition. A sneak peak of the cover is below. The cover was designed by our very own Fine Arts Class.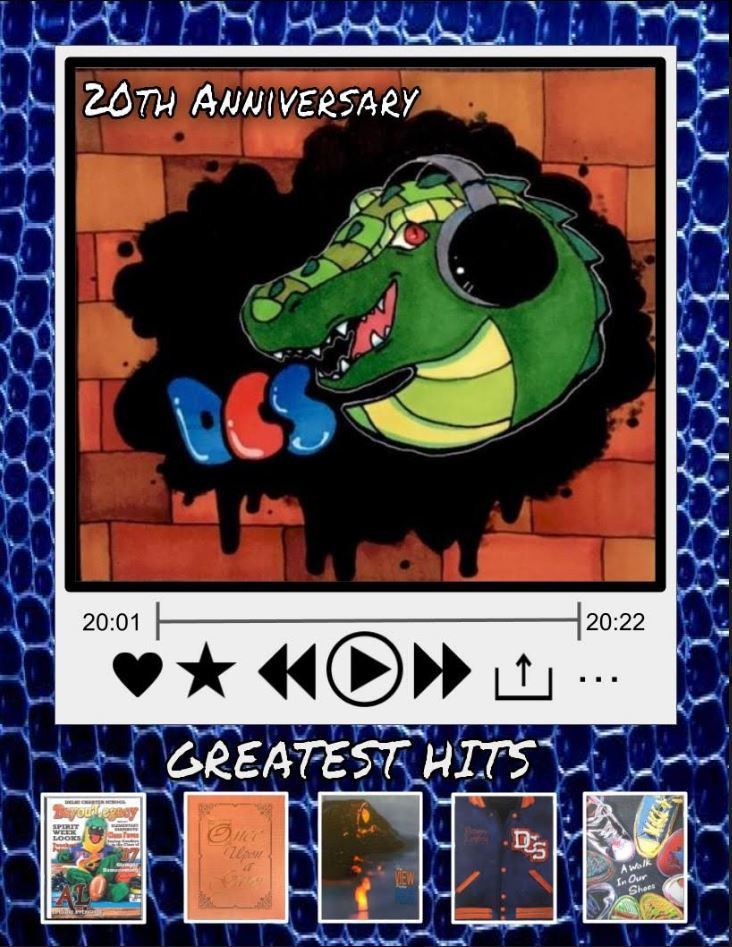 Congratulations to DCS for their huge wins at the Liberty Magnet Robotics Tournament this Saturday. Delhi teams 8892A won Skills Champion, 8892V won Design Award, 8892V and 8892X won Tournament Champions, and 8892B won the Excellence Award. The only award that Delhi Charter didn't win at the tournament was the Judges Award, which went to Liberty Magnet School. Great Job DCS!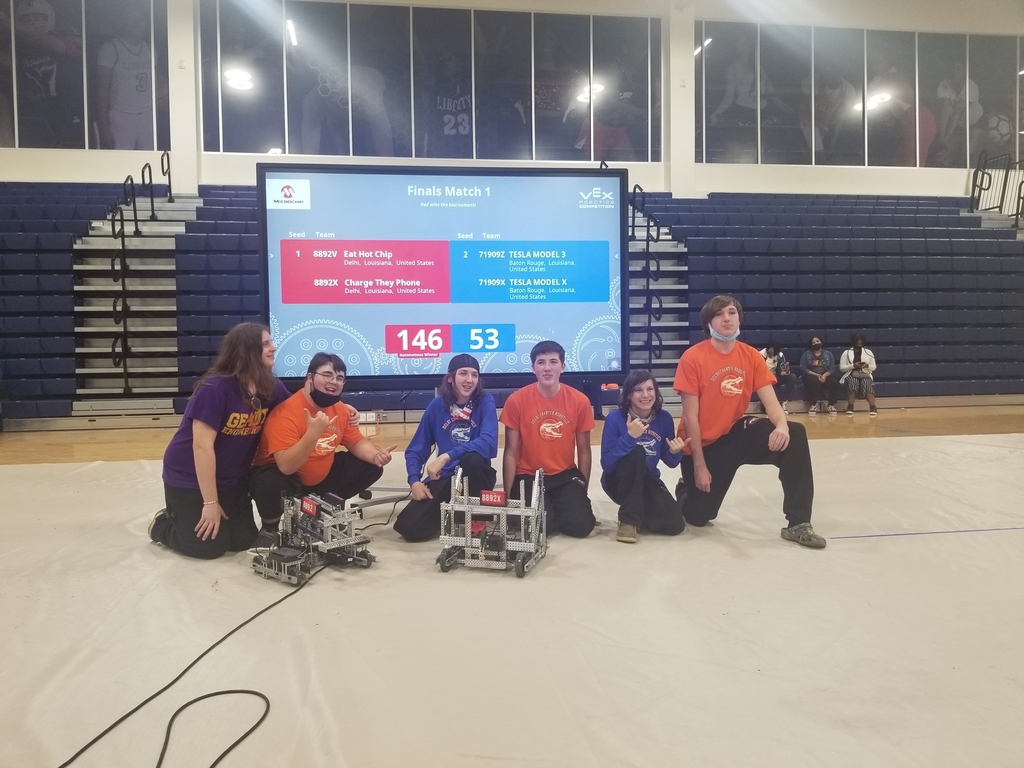 Ashari Jones and Kolten Kelly two former DCS track stars are competed in the Texas A&M relays Friday. Ashari in the shot put and Kolten in the 800 meter run and the 4 x400 relay.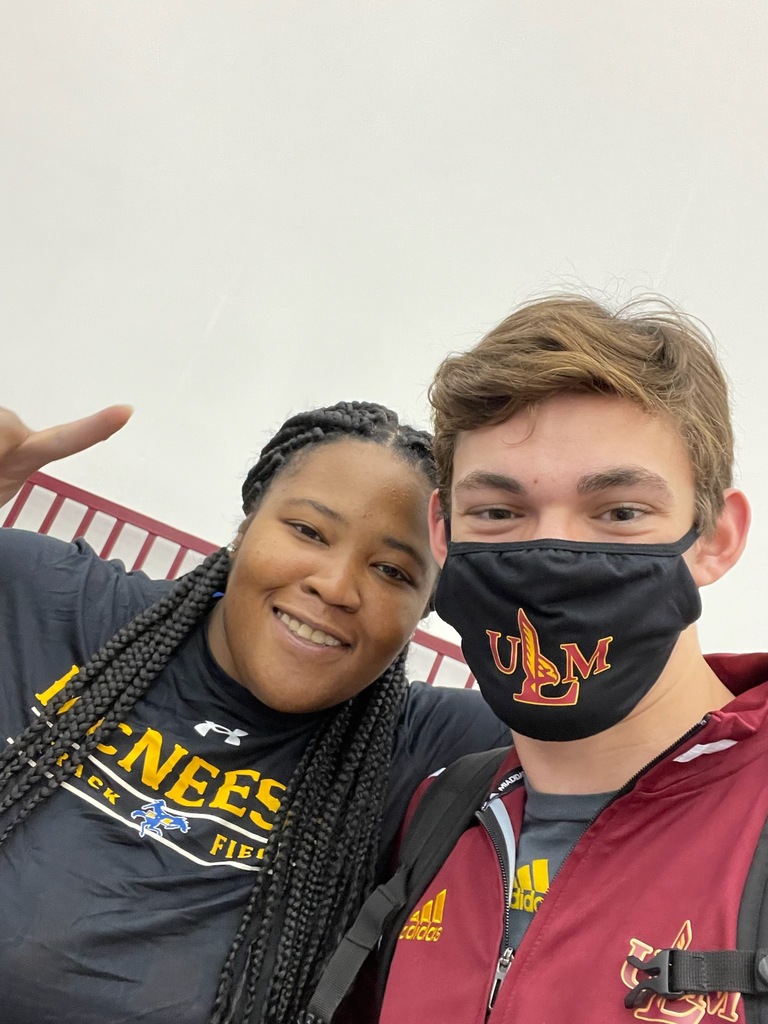 Happy New Year Gator Family, We look forward to beginning the new year and seeing each of you. However, as a reminder, if you are sick, please stay home. If you are positive for COVID, have any symptoms and/ or running fever or exposed, please call the school and leave your name and number and someone will get back with you to get details. Please make sure to call 318-878-0433, extension 1106 to leave a message.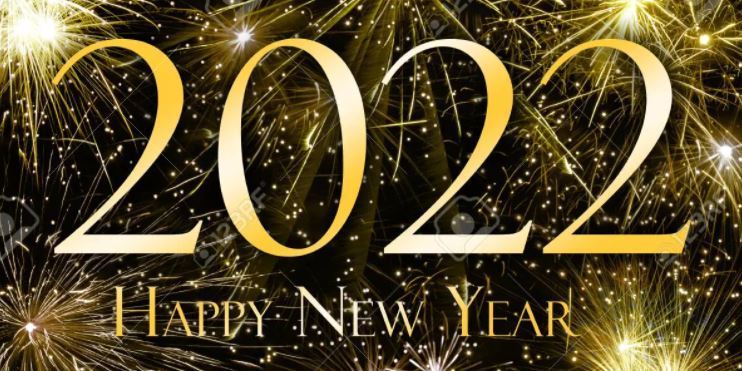 A day at the Bowling Alley for some of our hard working Gators.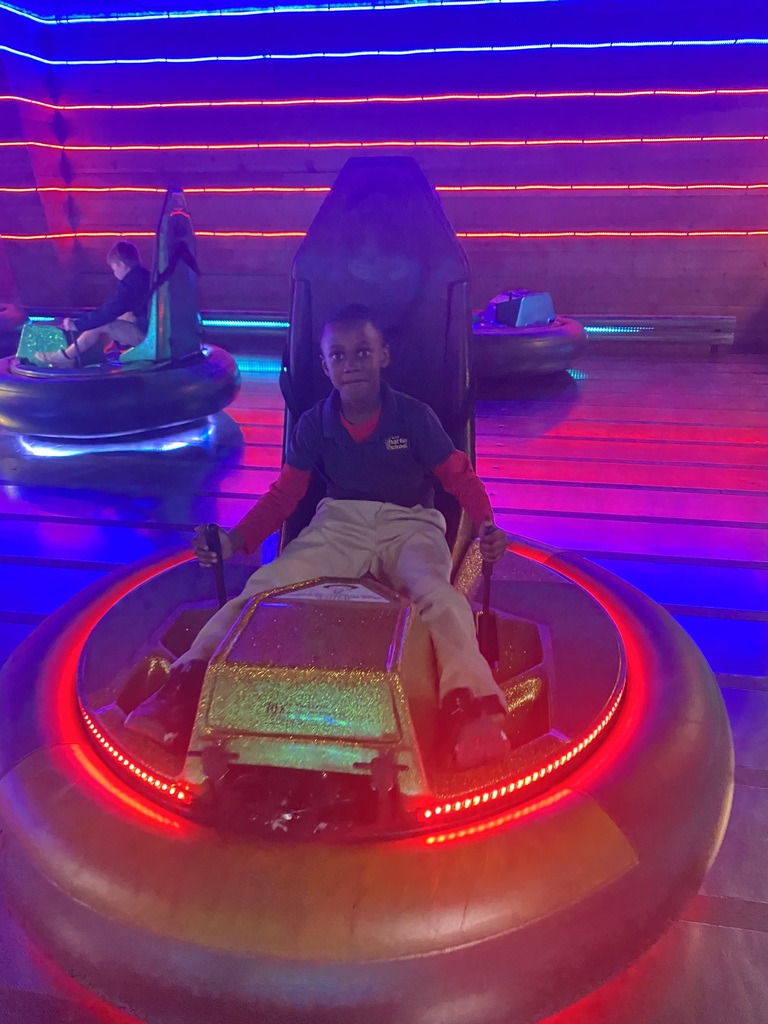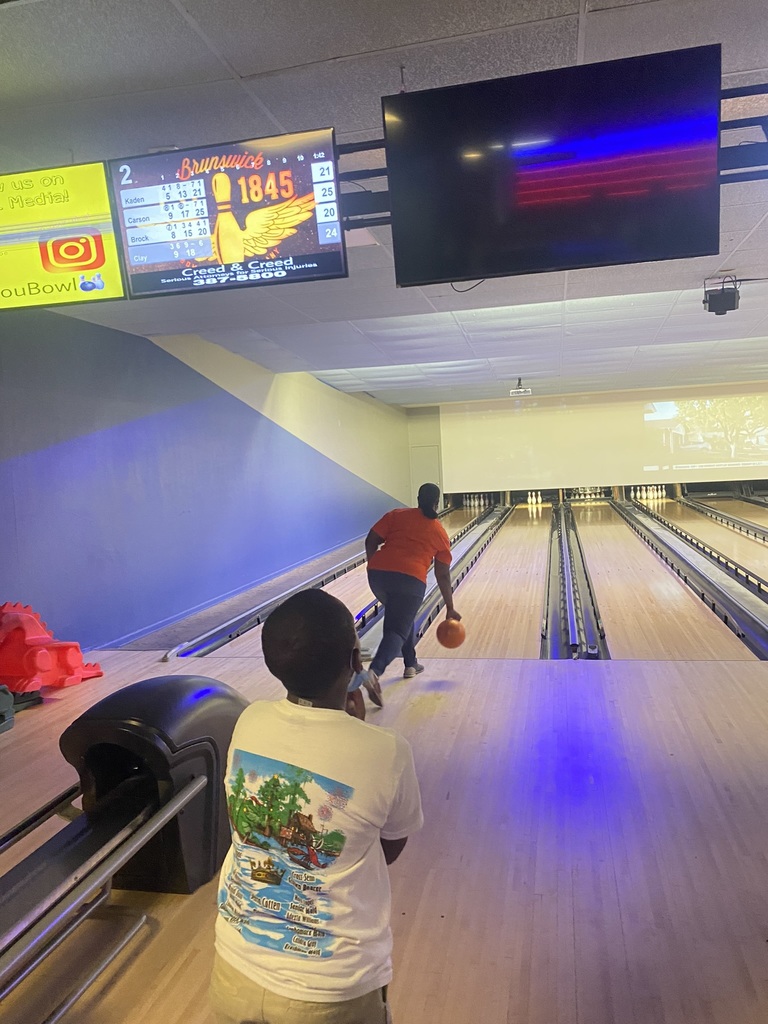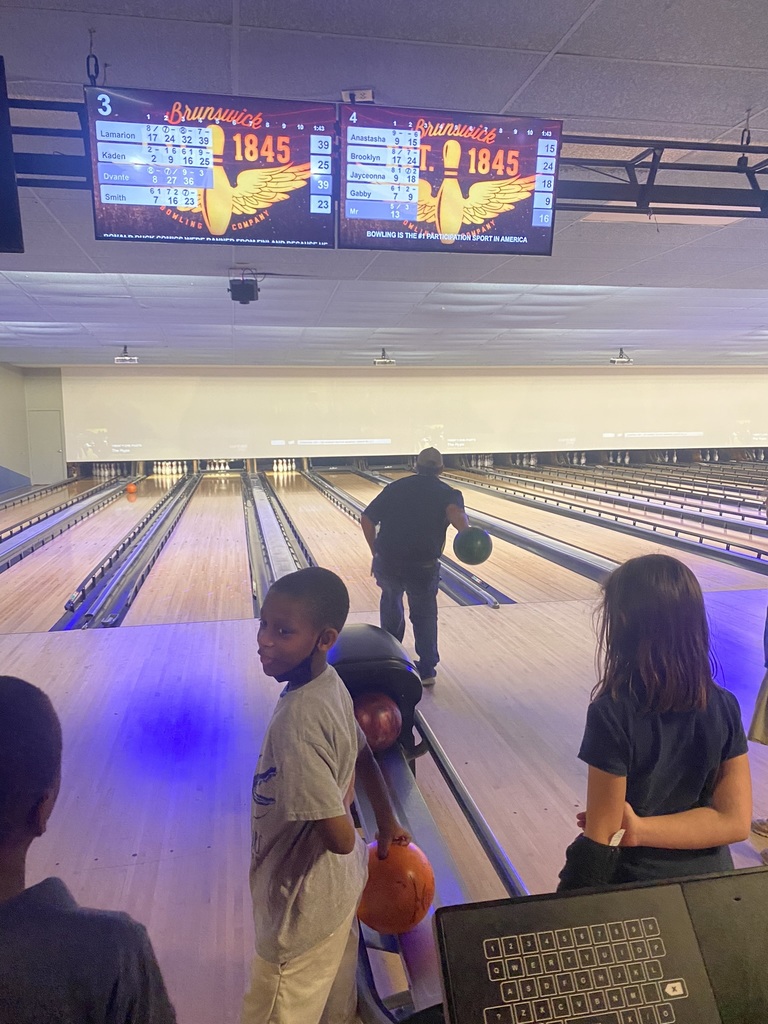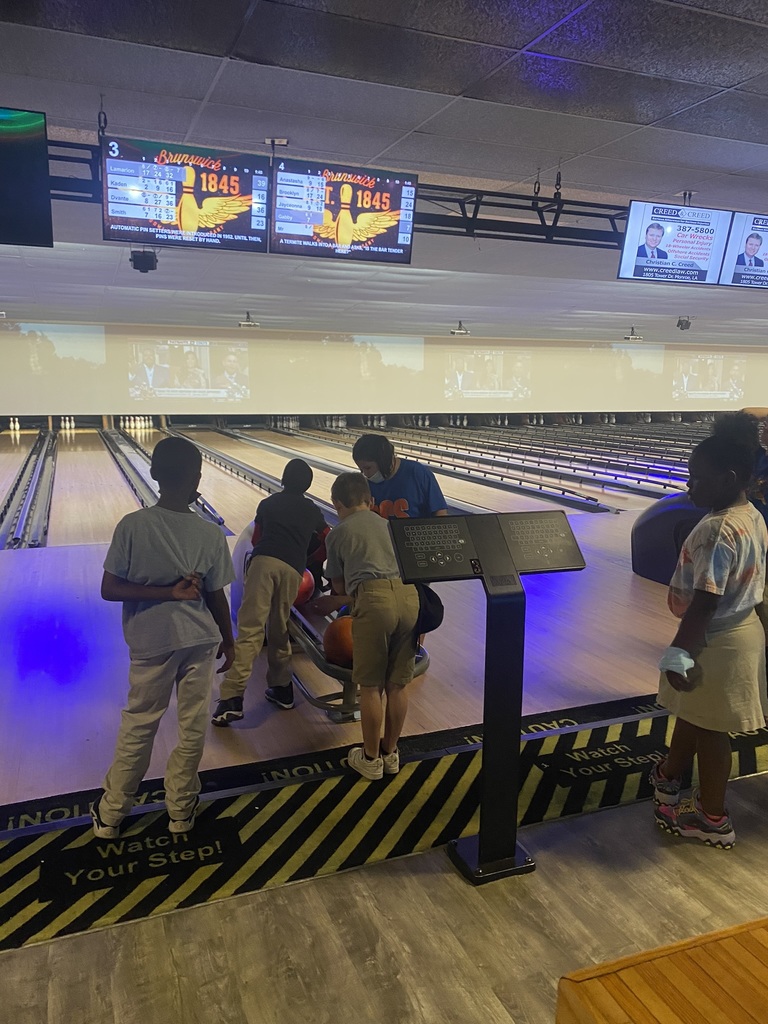 Our DCS Soccer Team took the win against Claiborne Christian 1-0. The teams will face off again in the Swamp Monday the 20th at 5:30. Come out and support the Gators!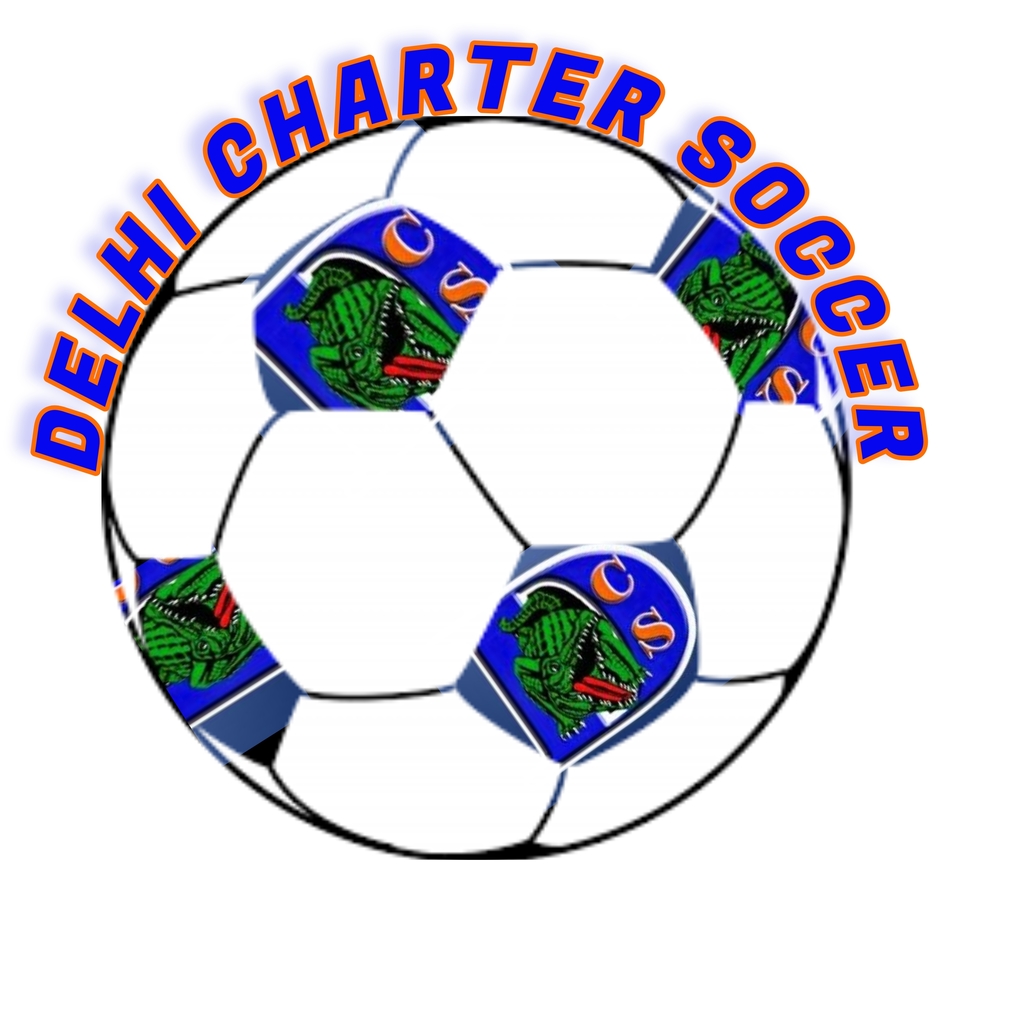 TOMORROW (12/15) IS UGLY SWEATER DAY! THURSDAY (12/16) IS POSITIVE BEHAVIOR DRESS DOWN DAY!

We would like to congradulate the DCS Robotics Teams 88892A for winning the Judges Award & 88892B winning the Design Award. They have both qualified for State. Go Gators!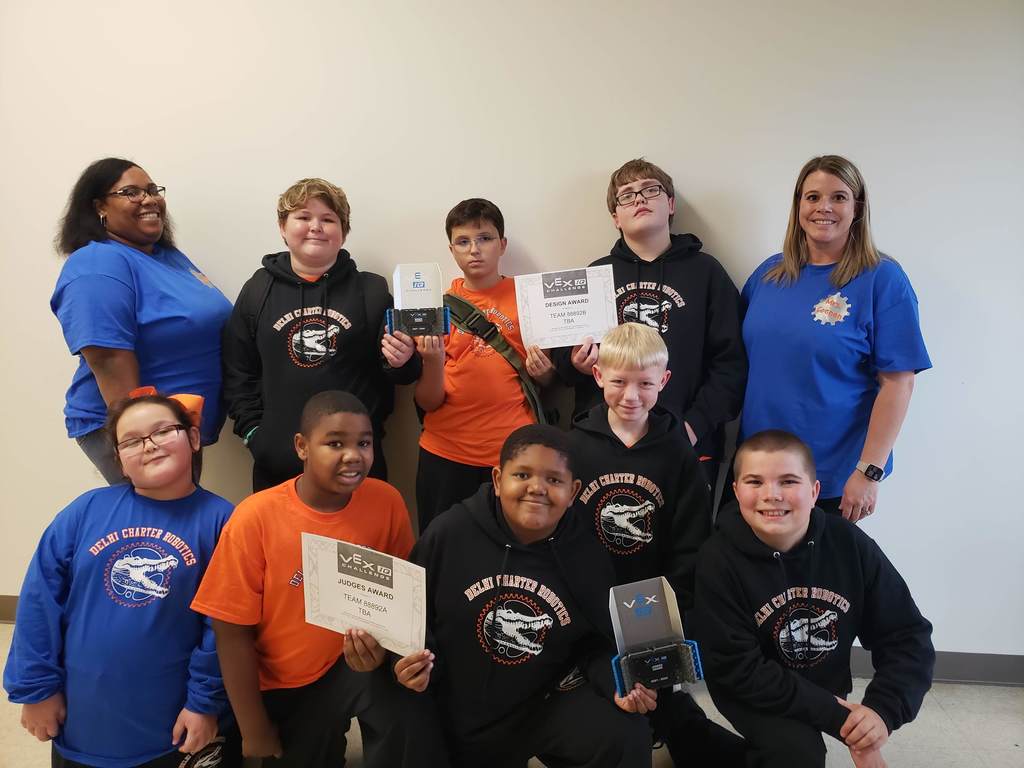 Team 88892B is now on the field.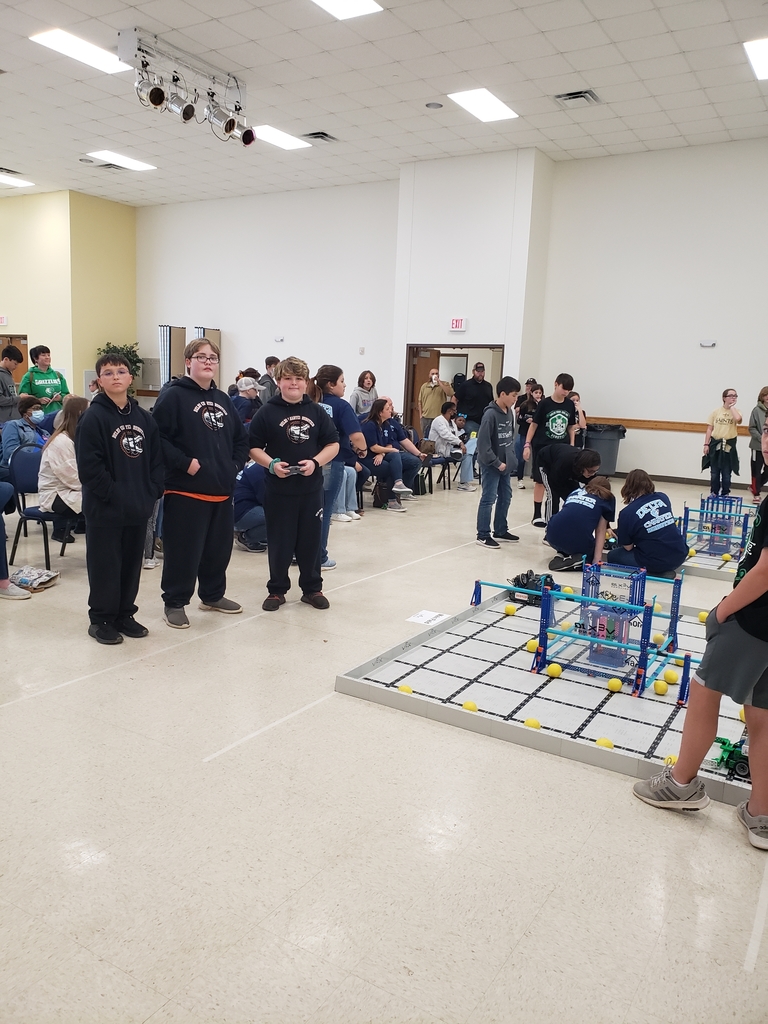 Team 88892A is on the field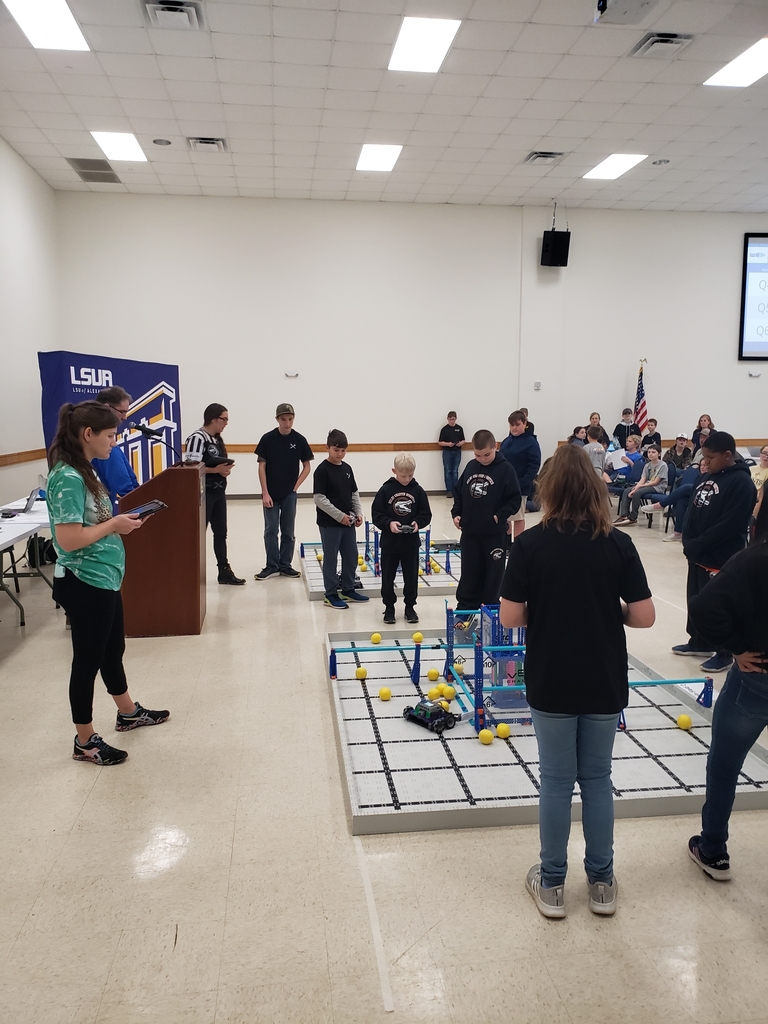 Delhi Charter School Elementary and Jr. High are competing in the Vex IQ Challenge: "Pitching In" at LSU- Alexandria. This is the first year DCS has had an elementary team, and all members on the Jr High team are first year members.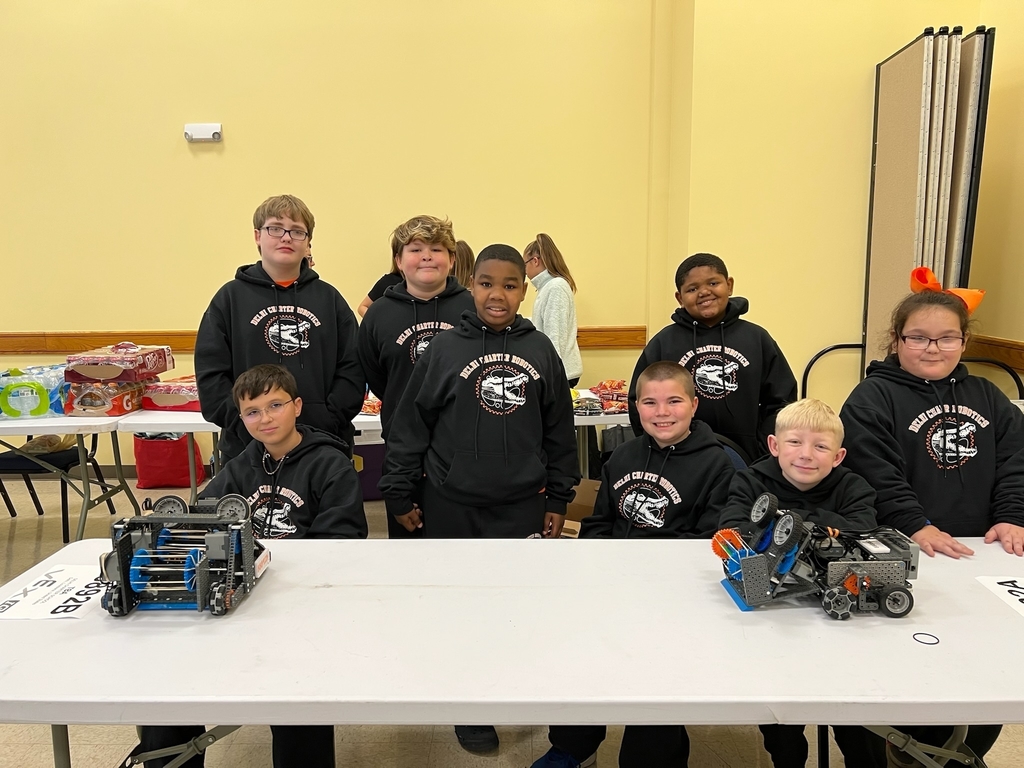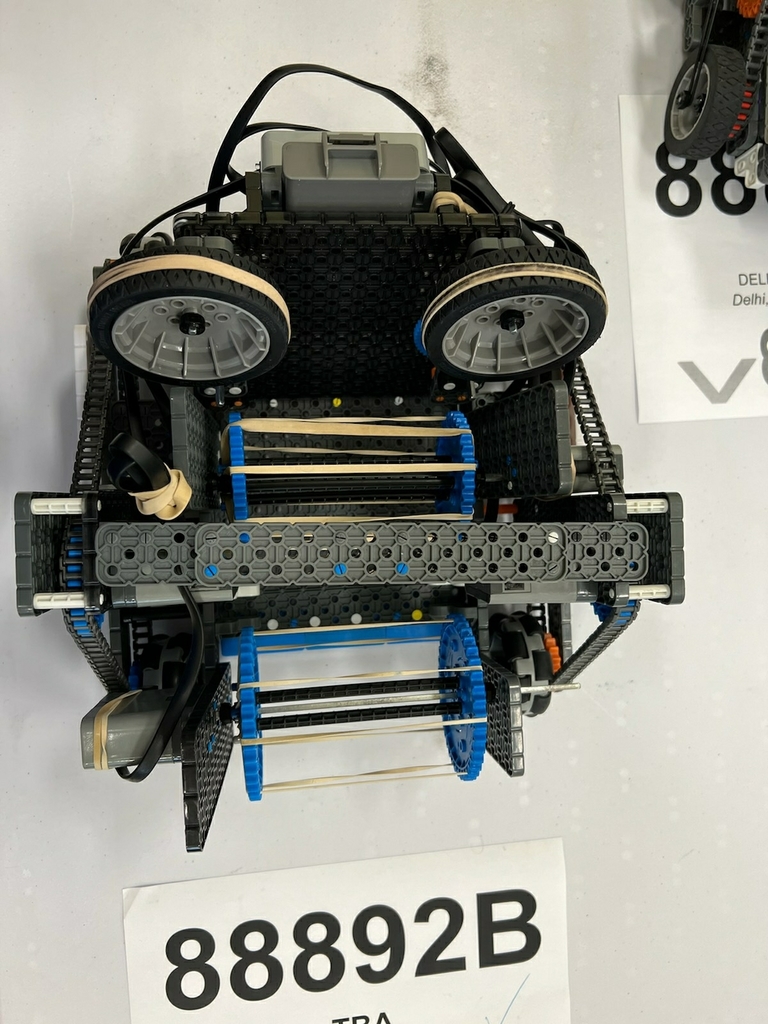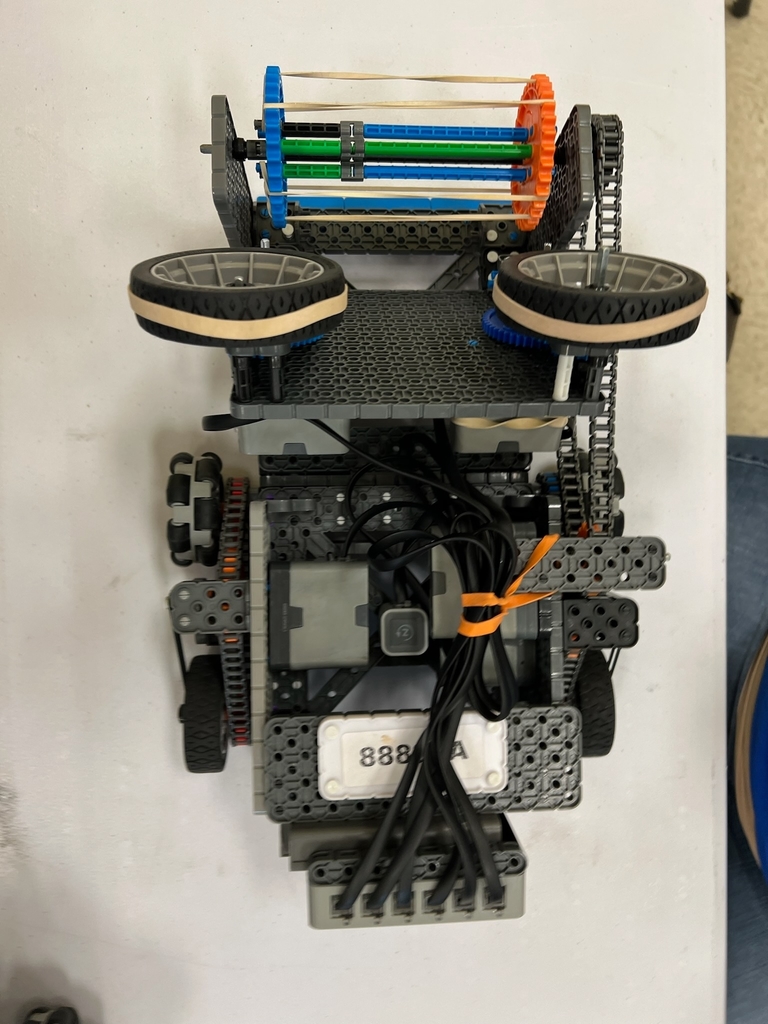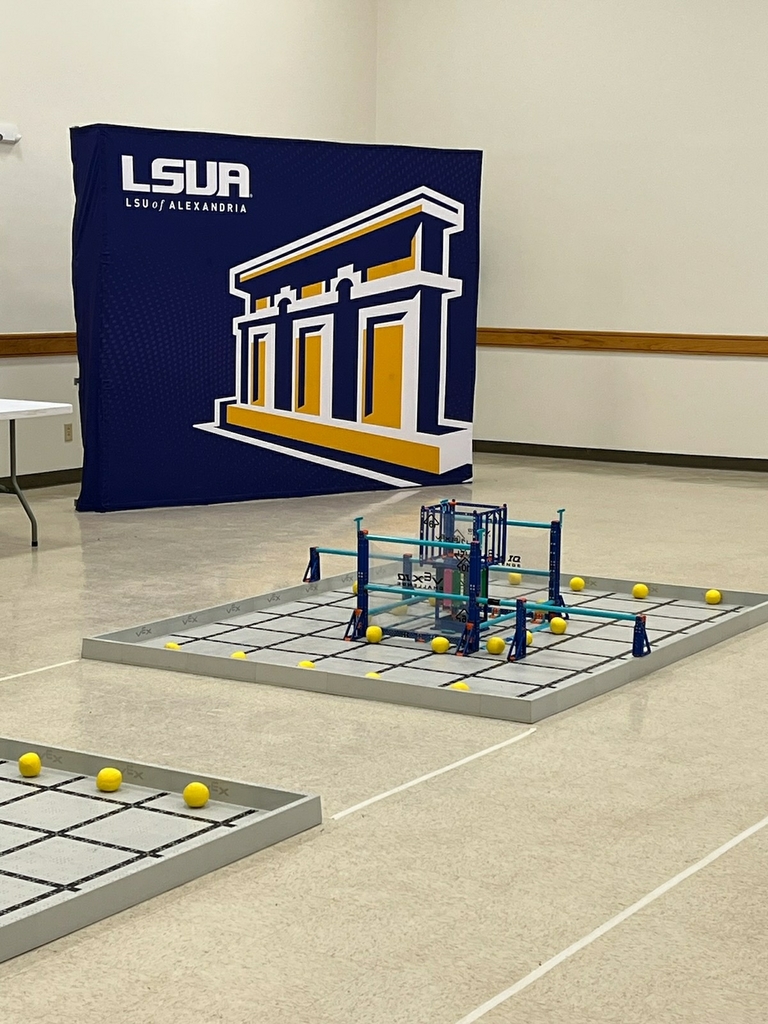 Tonight's basketball games vs Tensas will be played at Newellton Elementary School. The JV Boys will play at 5 pm followed by the varsity girls and varsity boys.

Mayor Washington has declared Wednesday, December 15th as Ugly Sweater Day in the Town of Delhi and DCS is excited to participate. So, purchase or make your best ugly sweater and sport it on this day. Don't forget to use the hashtag #HolidayInDelhi2021!

Here is the 21-22 Basketball schedule. Please come out and support DCS Gator Basketball!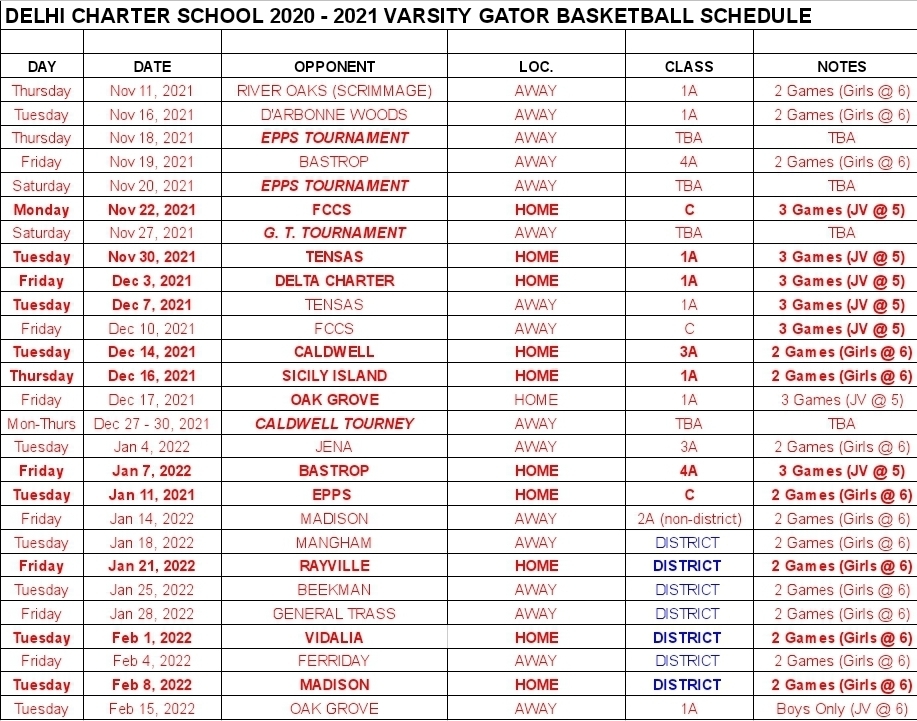 This is a reminder to seventh and eighth grade students that money and permission slips for Thursday's field trip are due Tuesday morning. Anyone who hasn't paid or brought their permission slip by Tuesday will not be allowed to go on the field trip.

UPCOMING DCS VARSITY BASKETBALL ACTION THURSDAY @ EPPS TOURNAMENT BOYS VS FOREST @ 4:30 PM GIRLS VS FOREST @ 7 PM FRIDAY @ BASTROP JV BOYS @ 5:30 FOLLOWED BY VARSITY GIRLS AND VARSITY BOYS SATURDAY @ EPPS TOURNAMENT GIRLS VS FOREST @ 5 PM BOYS VS EPPS @ 7:30 PM

We are very proud of our Cross Country Teams! They had a solid showing at the State Meet! Way to go Gators! Nathan Kirkland 22:29 (78 of 136) Kaden Sauseda 27:18 (123 of 136) Ariel Garley 23:02 (39 of 122) Alyssa Garley 31:30 (109 of 122)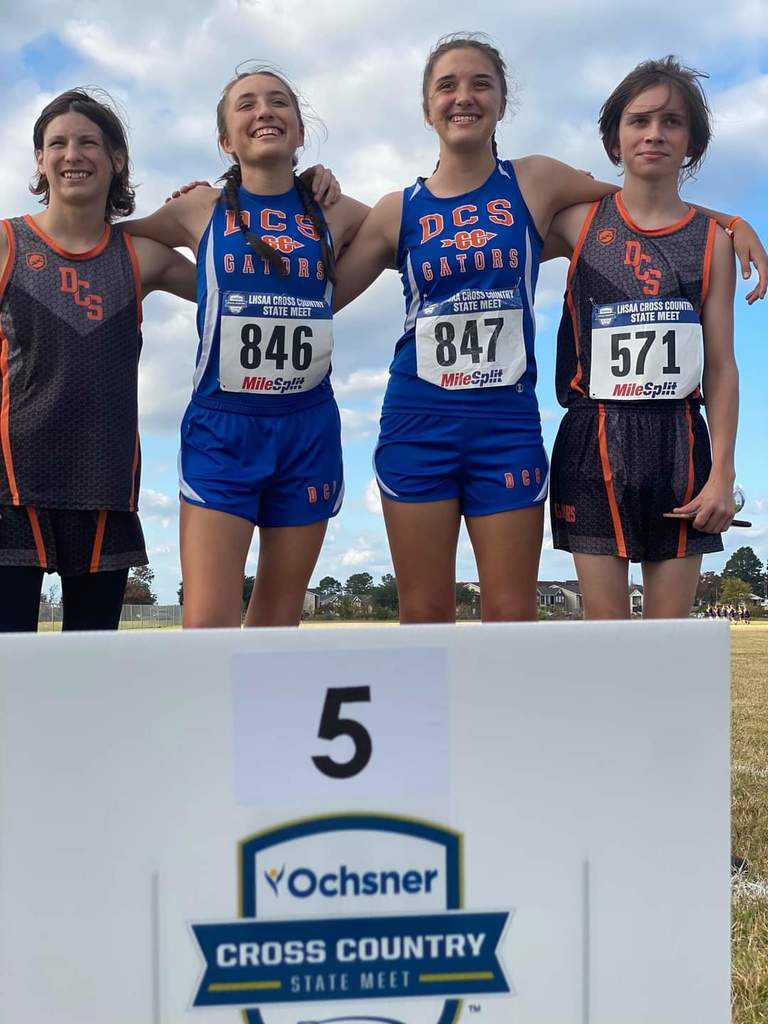 Calling all 4 H Members: if you are interested in being a JR. Leader? Here is your chance!!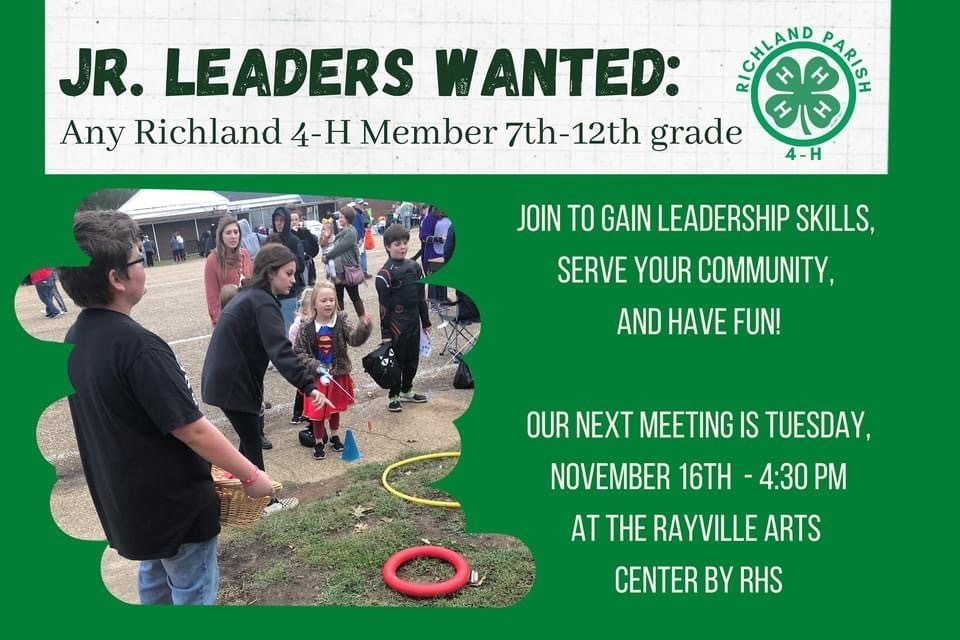 Just a reminder that school dismisses tomorrow (Friday, 11/12/21) at noon to allow our fans time to travel to the playoff game in Amite.