Please disregard the last message. Seniors will be taking their class picture Thursday, April 20, 2023. Please wear something in the class colors: navy, white, and gold. Make sure it adheres to the school's dress down policy. Sorry for the confusion.

Congressional App Challenge winners Payton Greer, Jenny Wright, Lisa Wright, and Slayter Blake are in Washington, DC this week attending #HouseOfCode, where they'll be demonstrating their winning app to several members of congress.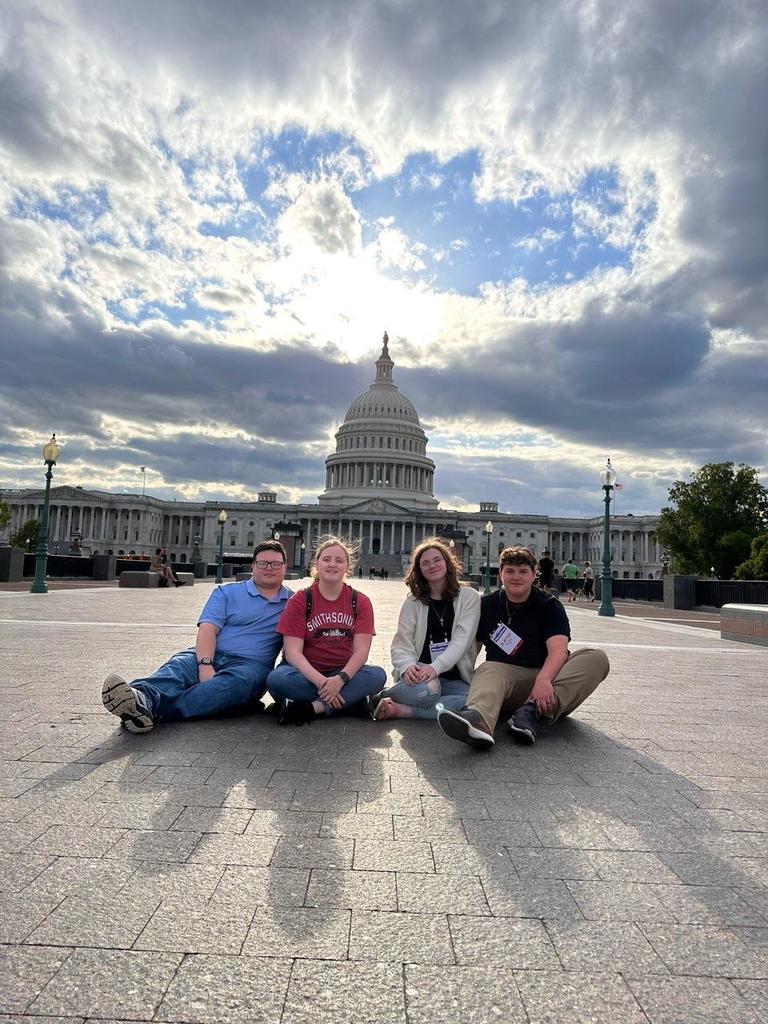 The Winter Sports Banquet will be Wednesday, April 19th at 6pm in Amber Hall. Dinner will be served. 🏀⚽️🥇🥈🥉 We will recognize JV Soccer, Varsity Basketball, and Varsity Powerlifting. Each athlete will be allowed 2 guests. Guest tickets will be issued to athletes beginning Monday, April 17.

For Seniors Seniors will be taking their class picture Tuesday, April 18, 2023. Please wear something in the class colors: navy, white, and gold. Make sure it adheres to the school's dress down policy. For Seniors Senior Presentation, final walk and loop will be Monday, May 1st at 8:30 AM in Amber Hall. For Juniors The Junior Class Ring Ceremony will be Tuesday, May 2nd at 6:00 PM in Amber Hall. The dress code is dressy casual. Please adhere to the school's dress down policy. Each student receiving a ring will be presented by someone significant in his or her life. Those names need to be turned in to Mrs. Penick no later than Monday, May 1st.

Students that haven't purchased junior high dance tickets may still do so. The tickets are $10 each. No tickets will be sold at the door. The dance is Hollywood theme and will be held in Amber Hall THIS Saturday (April 15th) from 6-9 pm.

Coenen to attend Blue Mountain College Merritt Coenen, an upcoming 2023 graduate from Delhi Charter school, will be continuing his academic and powerlifting career at Blue Mountain College. Coenen along with his family, Head Powerlifting Coach, Rebecca McKinney, Headmaster, Brett Raley, Athletic Director, Chad Clark, Head Powerlifting Coach at Blue Mountain, Jarrell Howell, celebrated his signing and scholarship acceptance with Blue Mountain College on Monday, April 10, 2023.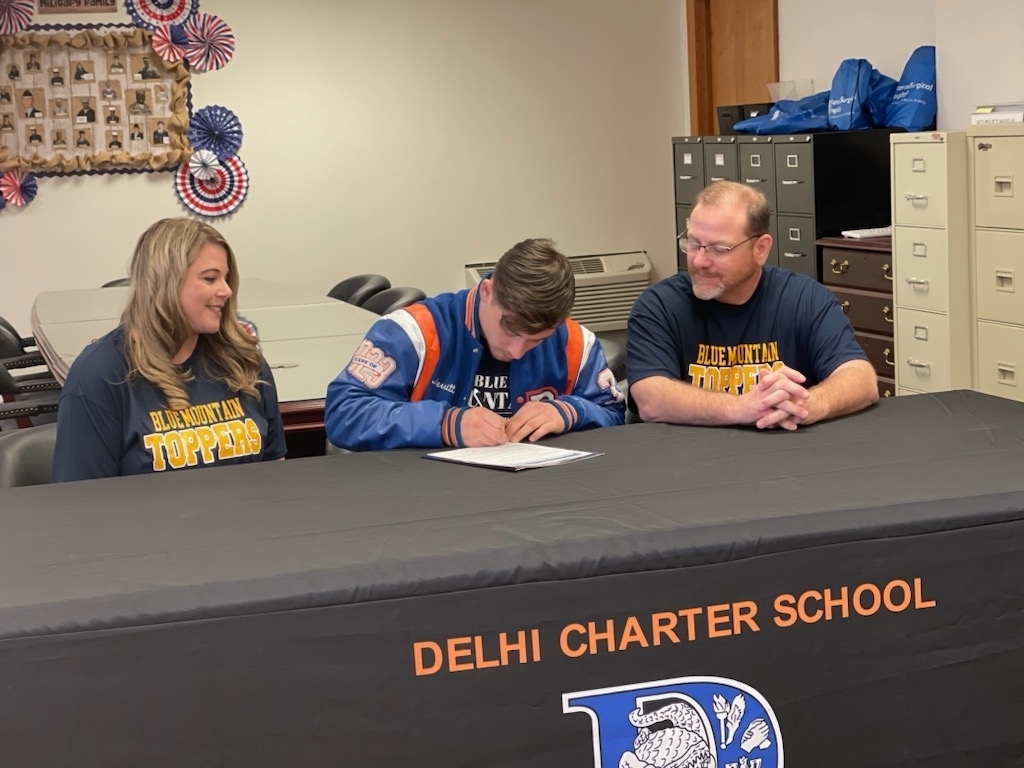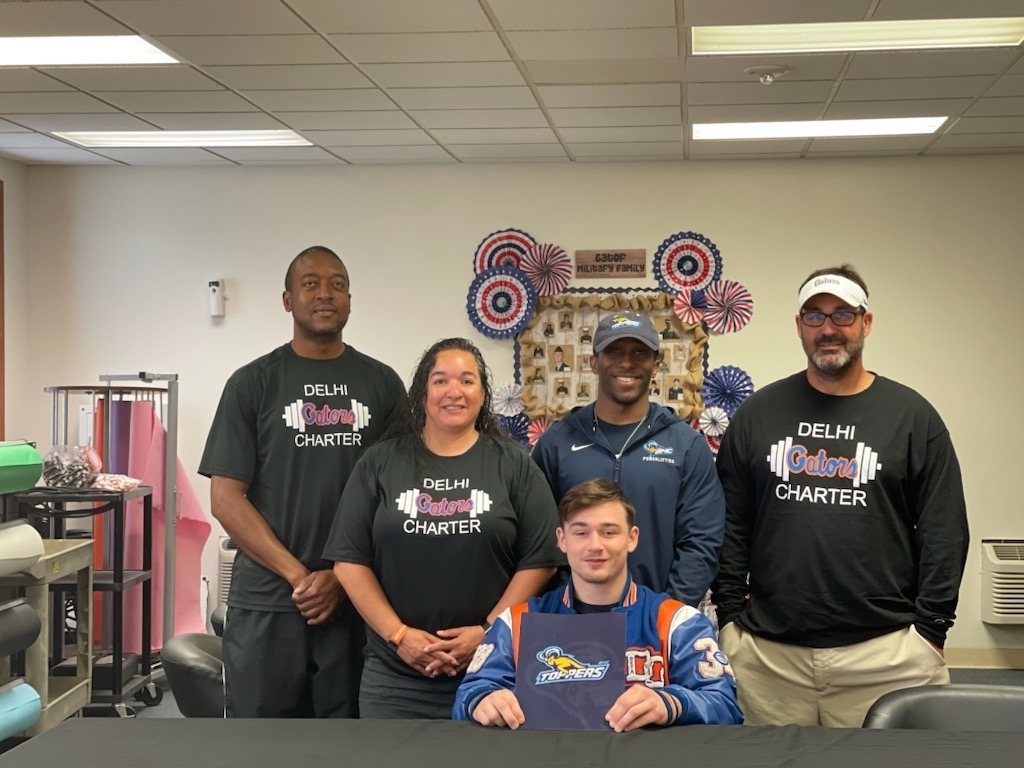 Jean Days for Students are Fridays Only. Thanks

Students will be allowed to wear Easter Themed Shirts or Spirit Shirts with school bottoms on Thursday April 6. 🐣🐊

On April 1, our DCS Drumline participated in its first competition at Madison High School. DCS placed 1st in the Small School Division! Congratulations to Mr. Gates, Mr. Montgomery, and our DCS Drumline!!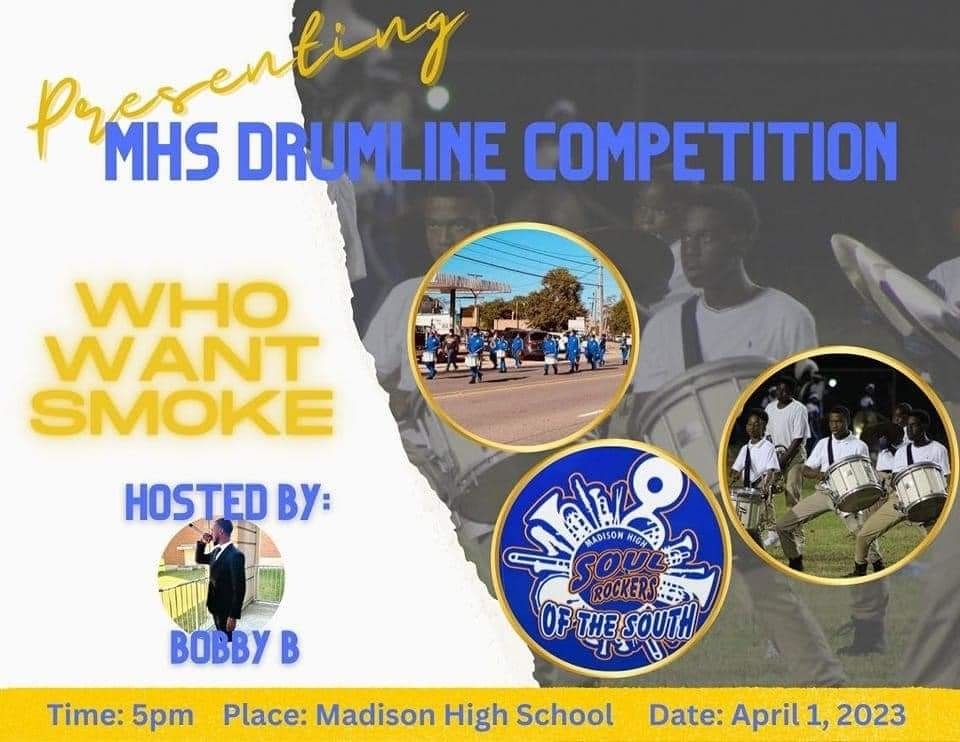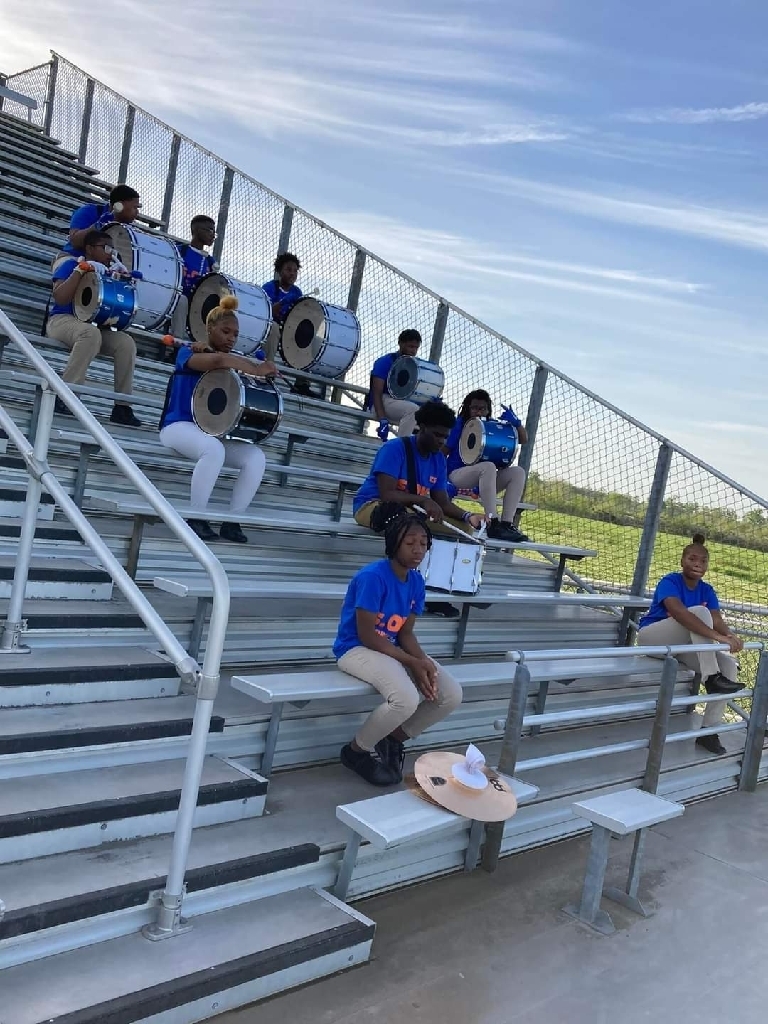 🗣IMPORTANT DCS PROM INFORMATION At the time of prom ticket purchase, students wrote their name and the name of their guest on a list. For the prom on Saturday night, this list will be used for entry. No one will be able to enter unless their name and guest's name is on this list. Tickets will not be accepted for entrance, and tickets WILL NOT be sold at the door. Thank You.

SATURDAY! 💃🏼🕺💃🏿🕺🏾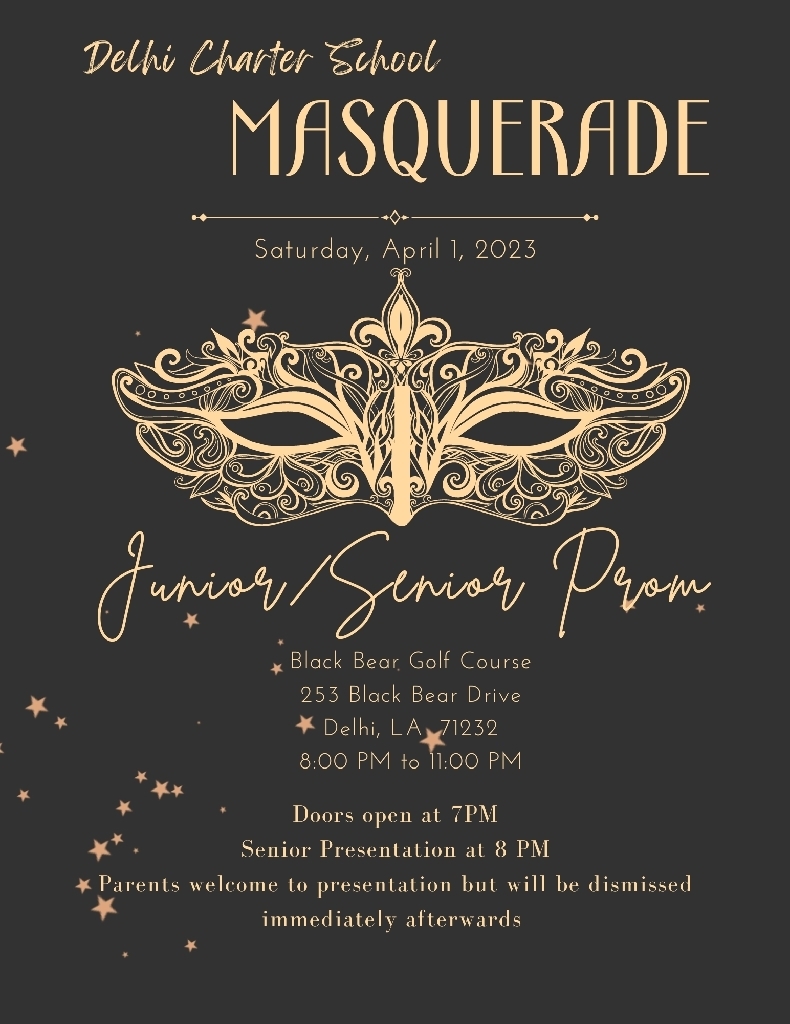 It is time for the AWESOME Coke Fundraiser. Summer is coming and it gets HOT in the Swamp! Help your friends and family out by selling them some drinks. This fundraiser will begin March 29th and end April 13th. Please follow the instruction below: 1. Turn in forms and all money when you have finished taking orders. 2. Please make sure that forms and money match. 3. Include student's name, homeroom teacher, and a parent's contact number on the form. *** Every 5 cases sold = 1 dress down day *** NO FORMS OR MONEY WILL BE TAKEN AFTER APRIL 13TH!


Yearbook orders are due tomorrow. When you buy a yearbook you get a free snowcone! Order forms are on the DCS website.

The State of Louisiana has declared this Friday, March 31 LSU Women's Basketball Day!! 💛💜🐅🏀💜💛 DCS Students are encouraged to wear LSU or Purple & Gold spirit shirts on Friday in support of the LSU Lady Tigers Basketball Team! #GeauxTigahs 💜💛💜💛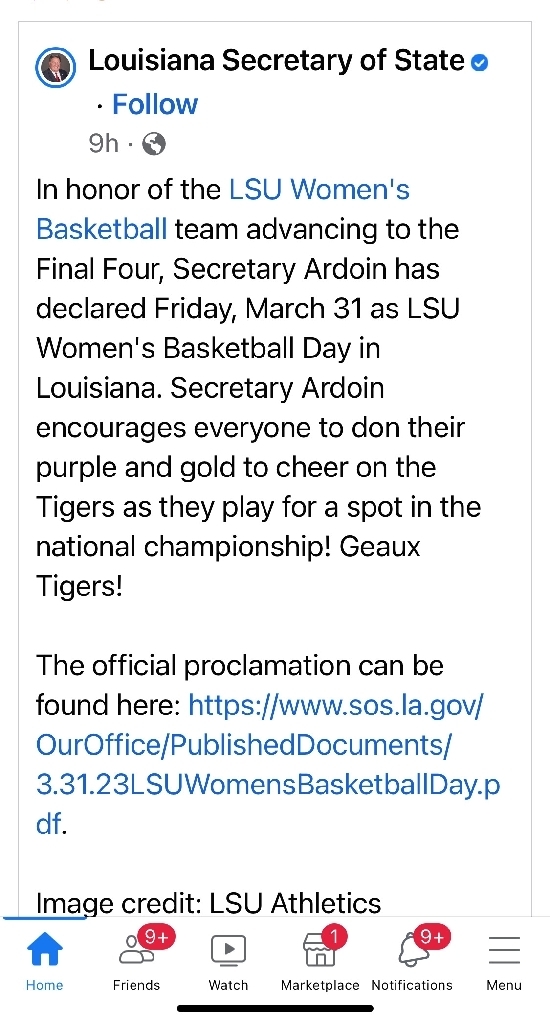 Wednesday, March 29 Spring pictures for K-6. Those ordering spring pictures may dress down. Jr High Boys Basketball, Varsity Boys basketball, Golf, Powerlifting, Jr high track, and varsity track will also take pictures. Students must have completed order forms and payment in hand when taking pictures.

The Gator Powerlifting Team competed in Lafayette over the break, lifting inside the ULL Cajundome for the state championship. Kaden Sauseda placed 2nd, narrowly missing a state championship by 5lbs but did walk away with a new state squat record of 320lbs at 110lbs body weight. Merritt Coenen secured his state champion 1st place status with a 1380lbs total (2nd highest ever from a DCS lifter regardless of weight class.) Merritt now owns all the DCS 181lbs weight class records along with a state record of 545lbs, which also gives him the 3rd heaviest ever deadlift from a DCS lifter regardless of weight class. Samuel Stevenson and Seyvion Moses stepped up at their first state competition narrowly missing 3rd place by one deadlift. Katie Williamson placed 2nd, benching a new DCS record of 175lbs. Chloe Ogden also placed 2nd and secured her place with a 695lb total. The DCS Powerlifting Team knows the work isn't done and what it's going to take to come out on top with the upcoming 2024 season. Coach McKinney and Coach Wallace are very proud of all the lifters and all that has been accomplished this season! We either win, or we learn!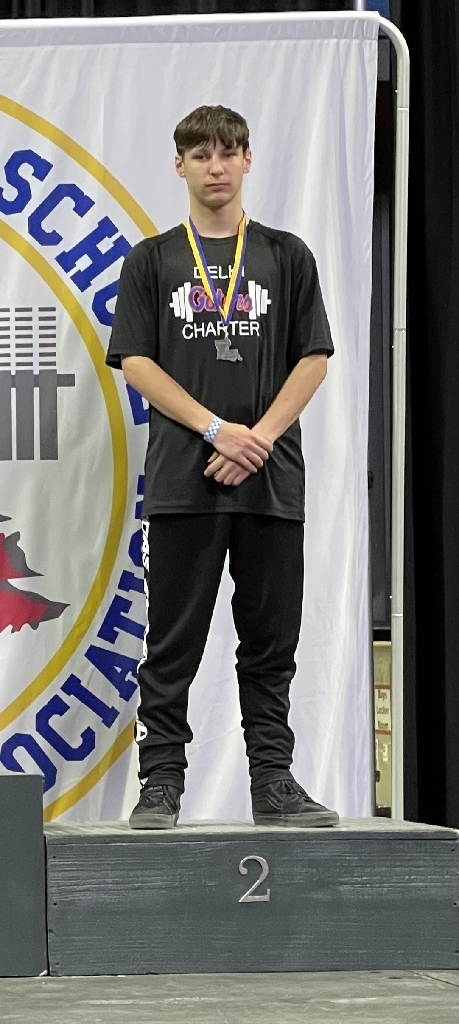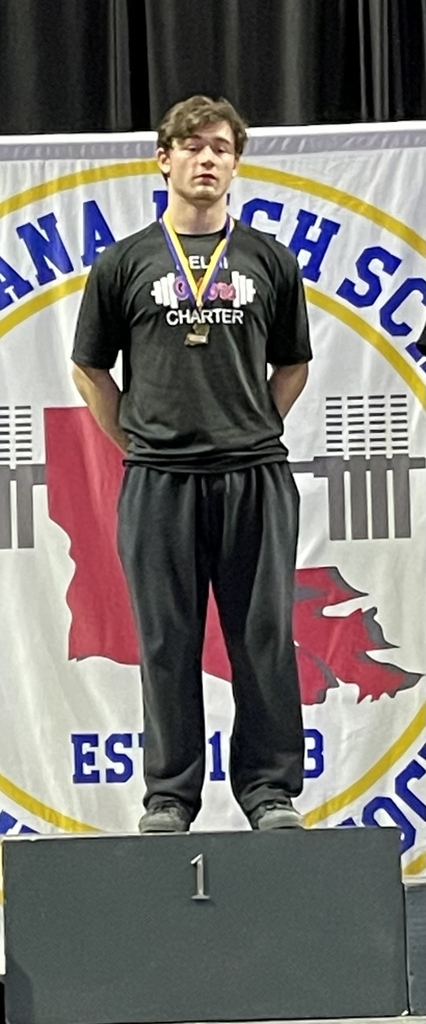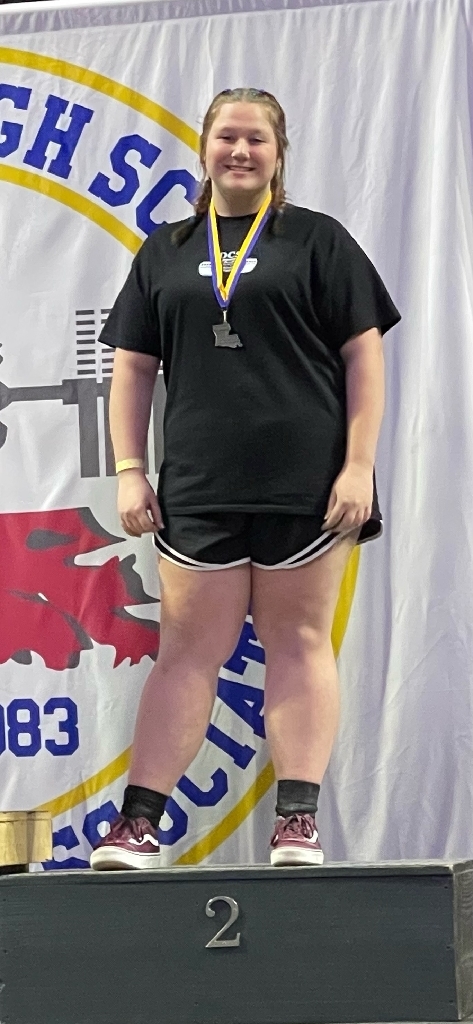 🐊🏀🐊🏀🐊🏀🐊🏀🐊🏀🐊🏀🐊🏀 Congratulations to our DCS Basketball Players named to the 2022-2023 4-1A All-District Team GIRLS 1st Team All District Brandi Dunn 2nd Team All District Dawnyelle Quillen Jada Jackson All District Honorable Mention Destiny Bayonne Kimrey Thomas BOYS 1st Team All District Cameron Antley 2nd Team All District Chad Clark II Antonio Williams Jr. All District Honorable Mention Maliky Dunn Major Fortenberry Deandra Young 🐊🏀🐊🏀🐊🏀🐊🏀🐊🏀🐊🏀🐊🏀

🐊✖️➕️➖️➗️🟰🥧 Congratulations to Payton Lee for learning the first 100 DIGITS of pi!!! What an accomplishment!!! Also special recognition for Brooklyn Jones, Logan Spruill, Conner Baines and Aundi Huckabay for learning an extensive amount of digits! Keep mathin' on gators!!!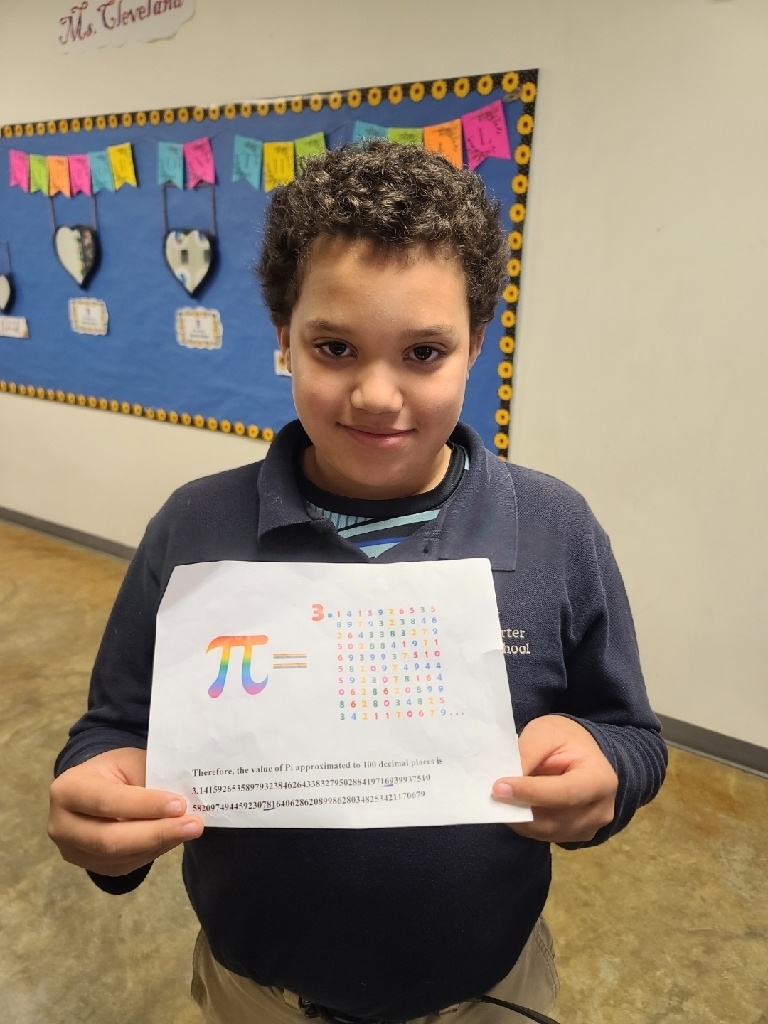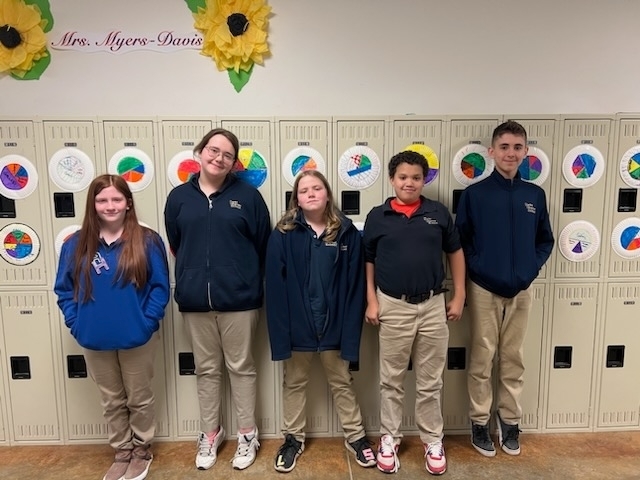 Students may wear spirit shirts and school bottoms on Thursday (3/16).

Easter Pic Background: FINAL DESIGN