Kick Off 745🐊🏈

Tonight's kickoff has been push back to 7:30pm. Game Still On. 🐊🐊

Here is the revision of the '21 Homecoming Shirt. Order forms are the same.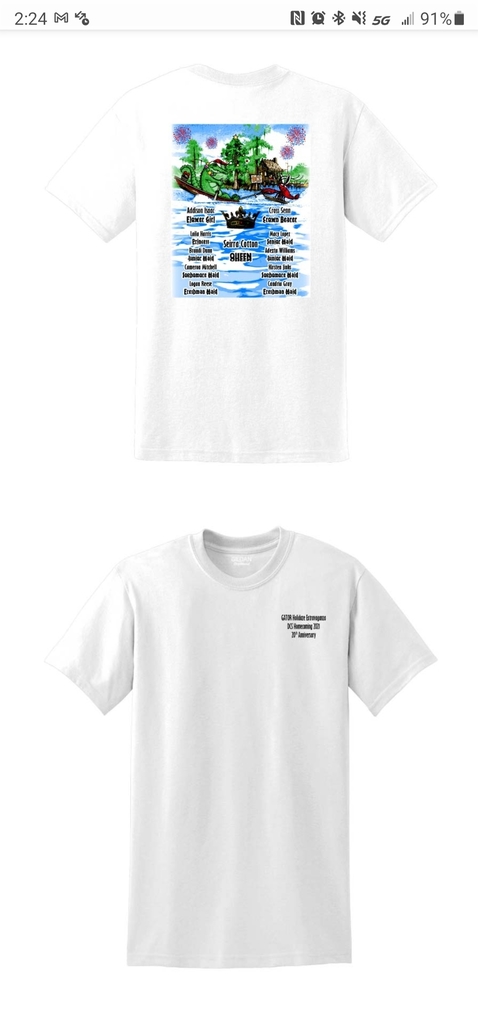 Todays Pep Rally and Jr High Football Game have been moved to Thursday. Jr High Football will still have practice. Jr High Belles and Jr High Cheer will not practice. Thanks for your patience and understanding.

Jr High Blue Out Pep Rally tomorrow at 215 in Amber Hall! WEAR YOUR BLUE!

DCS FOOTBALL WOULD LIKE to should out Ms Debbie Mize for helping to feed the seniors last week. Thanks Ms Debbie for your contribution.

🗣We will have School Portraits as well as some Sports Make Up Pictures this Tuesday and Wednesday

Big Shout Out to Seth and Eva Dawson for feeding the football team last week. Thanks so much for your generosity!

Delhi Charter would like to wish you and your family a Happy and Safe Labor Day. School will be dismissed Monday, Sep. 6th, 2021. We hope to see you back Tuesday morning.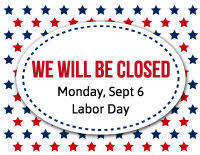 This week's school pictures have been postponed. As soon as a new date has been determined, we will let you know.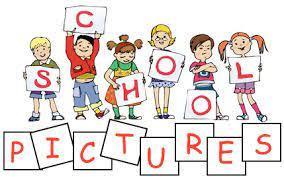 Tomorrow night's junior high football game has been moved to Oak Grove and the pep rally has been cancelled. All athletes (including spirit groups) may still wear the "game gear" that they usually wear on game days. Friday's high school pep rally has also been cancelled. However, the theme is still "Grease the Chiefs" so students may wear spirit shirts or 50's style tops with their uniform bottoms.

Due to the possibility of severe weather and flooding, classes are dismissed for tomorrow, Monday, August 30. As this is a complete dismissal of classes, the classes may need to be made up at a later day.

Delhi Charter will not have school Monday August 30th due to the expected weather. We plan to resume Tuesday as normal.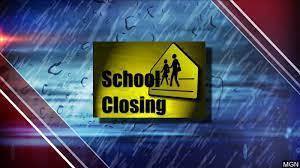 Lets get ready Gator fans. We are needing to show up in full support of our Gator Teams this year. The Gators will take on Delta Charter @ 7PM for our Jamboree this year. Gates open at 4:30 and the games start @ 5:30 between the Beekman Charter VS River Oaks. GO GATORS!!!!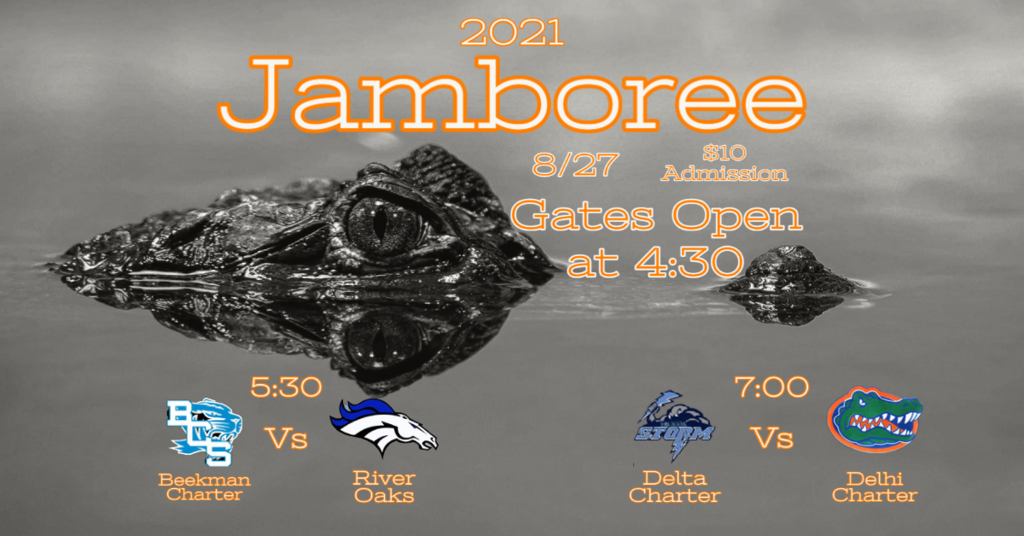 Kindergarten graduation parade...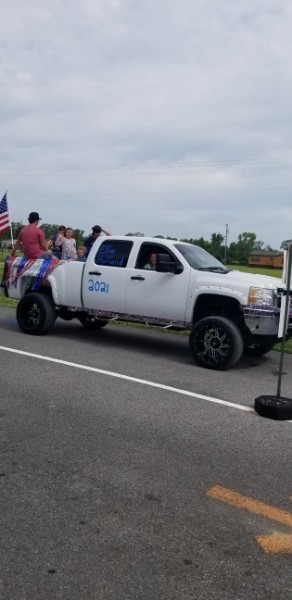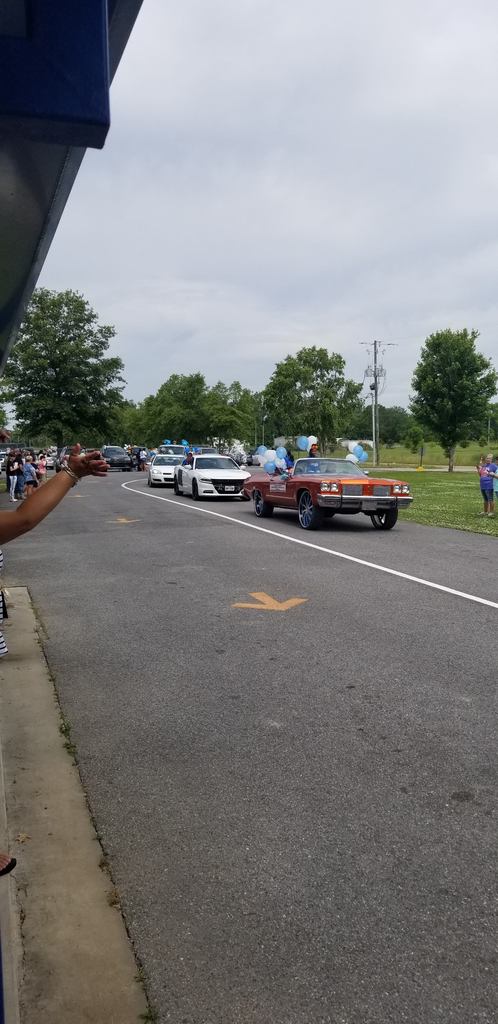 Delhi Charter will host Life Share in our car load location. Please consider giving blood. Please stop by the school and donate today. It will end at 2PM.

Please remember that all students (including seniors) have until May 19 to complete any missing assignments from this school year. After that date, no missing assignments will be accepted from any student. If you have any questions, please contact your child's teachers.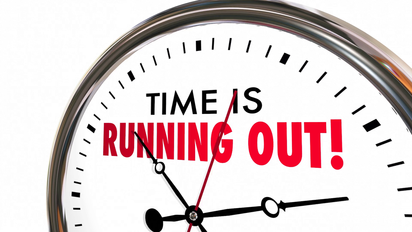 This is a reminder for boys in 5th-9th grade to return their soccer camp interest letters to their homeroom teachers as soon as possible.

As this year is winding down and we are going to be collecting our school devices. I have included the dates and the grades below. This information can also be found on the school website under Events. Seniors will turn in all DCS Devices May 12th (Hot Spots and Chromebooks with Charger) The device must power on. K-5 will tune in all DCS Devices May 19th 6-11 will tune in all DCS Devices May 20th If a turned in device has damage or missing parts the student will need to provide payment. An invoice will be issued upon turn-in. Chromebook Power Supplies-$40.00 Chromebooks-$200.00 Screens-$50.00 Chromebook Cover-$20.00 Keyboard Damages-Inspection Needed Hot Spots-$150.00 Hot Spot Power Supplies and cords- $20.00 If you have been provided a Hot Spot for In Home Internet please make sure that the Power Supply and Cord are retuned in the original box.