Since everything has gone so smoothly thus far with testing and kids have done such a great job with attendance and preparedness, all students will be allowed to dress down tomorrow, May 6, 2021.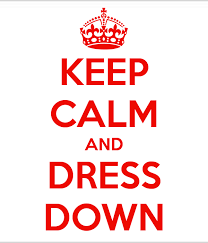 Due to the inclement weather, the virtual lottery drawing scheduled for today at 6:00 PM is postponed. It has been rescheduled for Thursday, May 6 at 4:00 PM. We apologize for any inconvenience.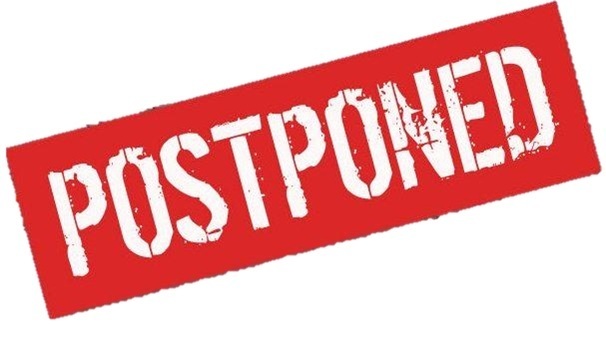 Greetings Gators! We are gearing up for a new year with the DCS Robotics team.  This year (2021-2022) we are adding an Elementary Robotics Team to include 4th and 5th graders.  Any students currently in grades 3rd - 11th for the 2020-2021 school year are eligible to participate. All students who wish to be on a robotics team must complete the application, whether they are a new member or a returning member.  If you are interested, please complete the form and submit no later than May 13th, 2021. 
https://forms.gle/M9qpitZ68rG3XZuT9
Keep the following  in mind:  * Team members will be expected to individually raise approximately $200 during fundraising to cover the costs of team t-shirt, team registration costs, and camp.  * Elementary and Junior High Summer Camp is tentatively set for July 19th- 23rd from 8:00 AM until 11:00 AM.  * High School Camp is tentatively set for July 26th-30th. * Teams will meet at least once a week after school, unless otherwise noted closer to competition dates.  * Teams will compete in at least two competitions prior to State. Looking forward to another great year with Gator Robotics! School Sponsors: Elementary- Rebecca Huff Junior High- Melissa Coenen High School- Eric Vidrine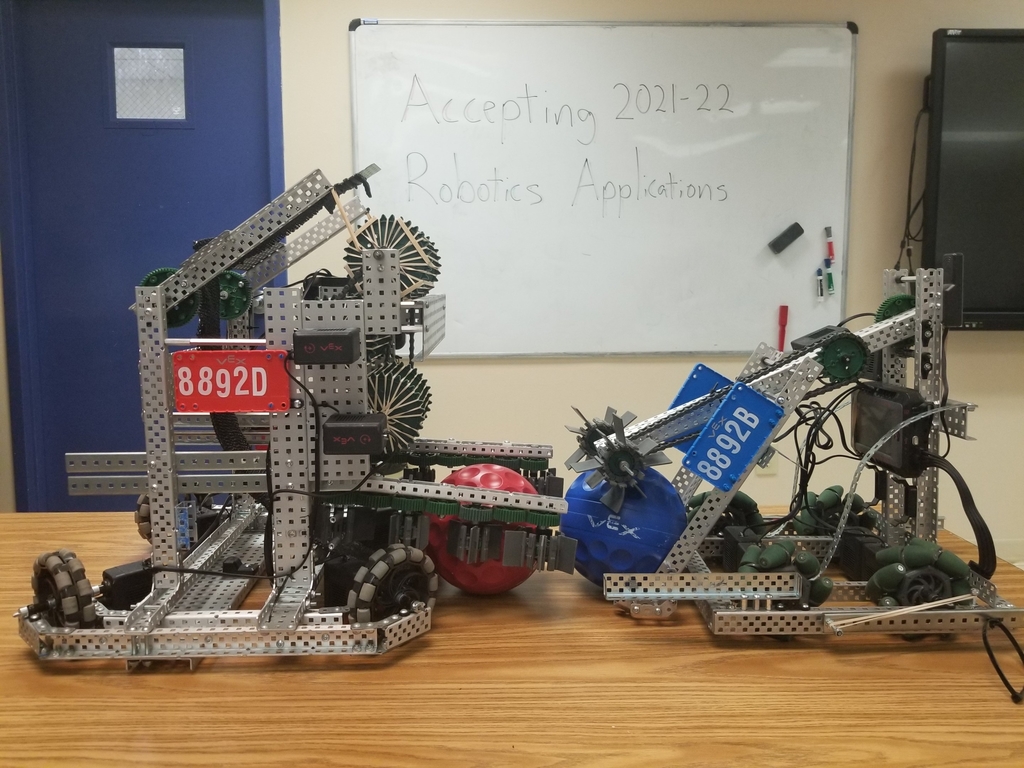 Nate Kirkland competes in 3200 meter run at Regionals

Ariel Garley competes in 1600 meter run at Regionals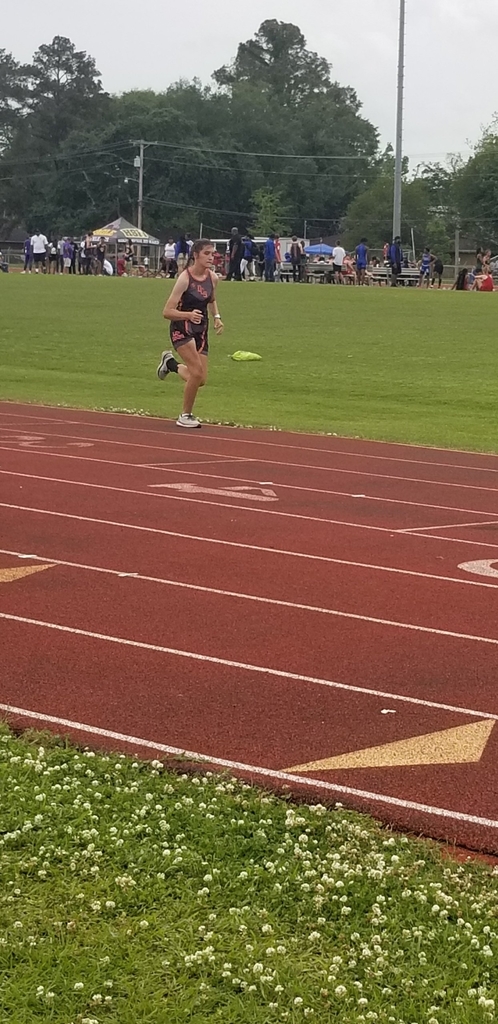 Cameron Fuller competes at Regional Meet in 300 Hurdles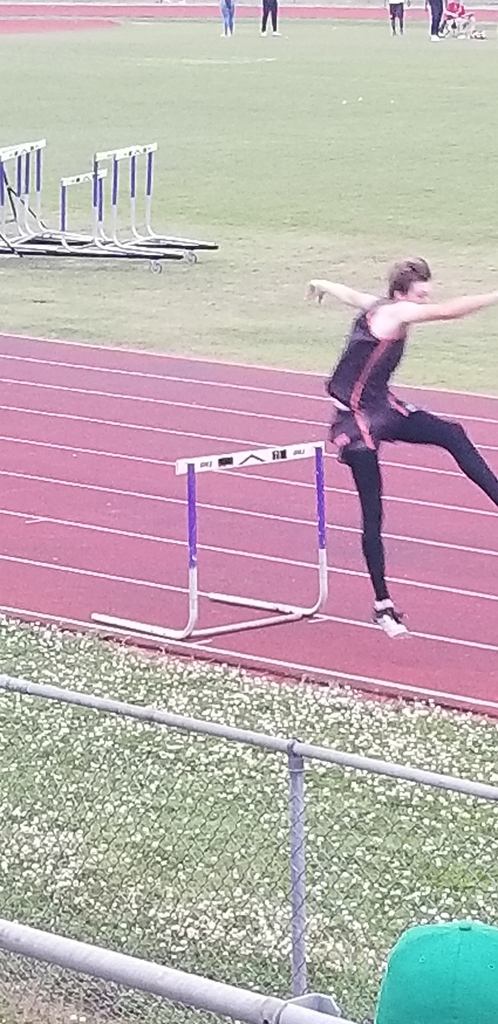 Kolten Kelly places 2nd in 800 Meters qualifies for State Meet at LSU next Friday.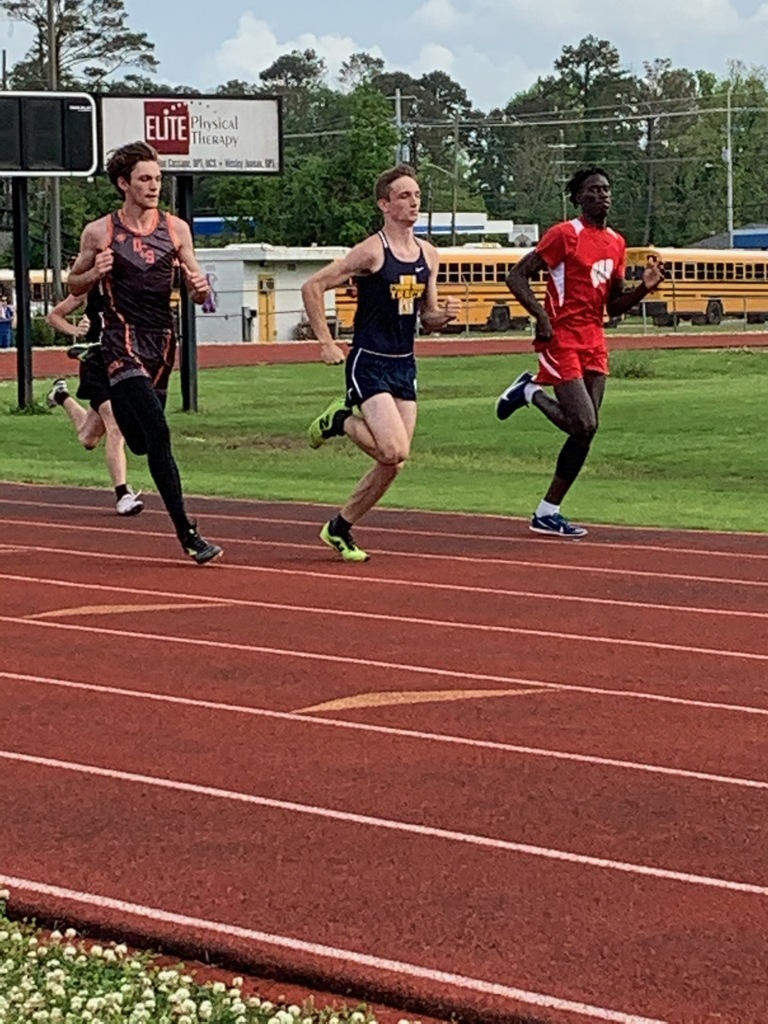 Aryssa Steele places 2nd in 400 Meters, qualifies for State Meet at LSU next Friday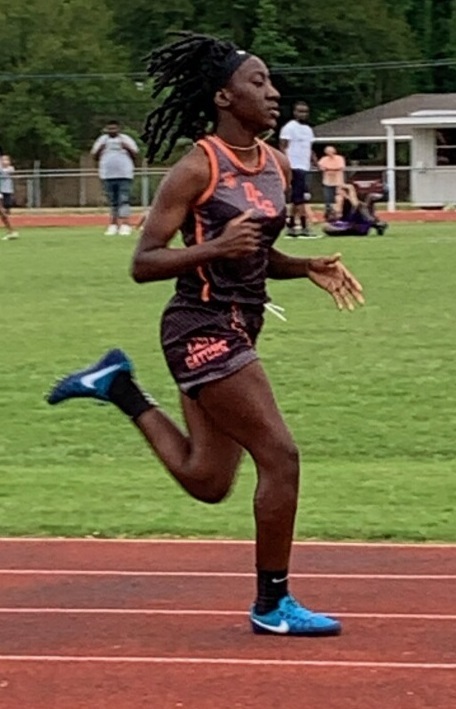 Todd Spinks places fifth at 1-2A Regionals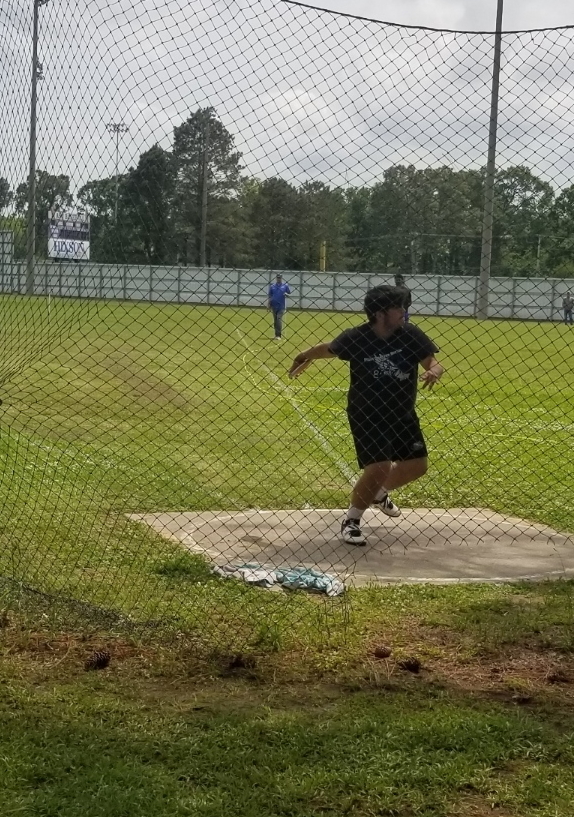 Photo recap of our State Track Meet Qualifiers - wish them luck next week at LSU! Ashari Jones, shot put and discus. Terry David, pole vault. Marcedes Crear, high jump.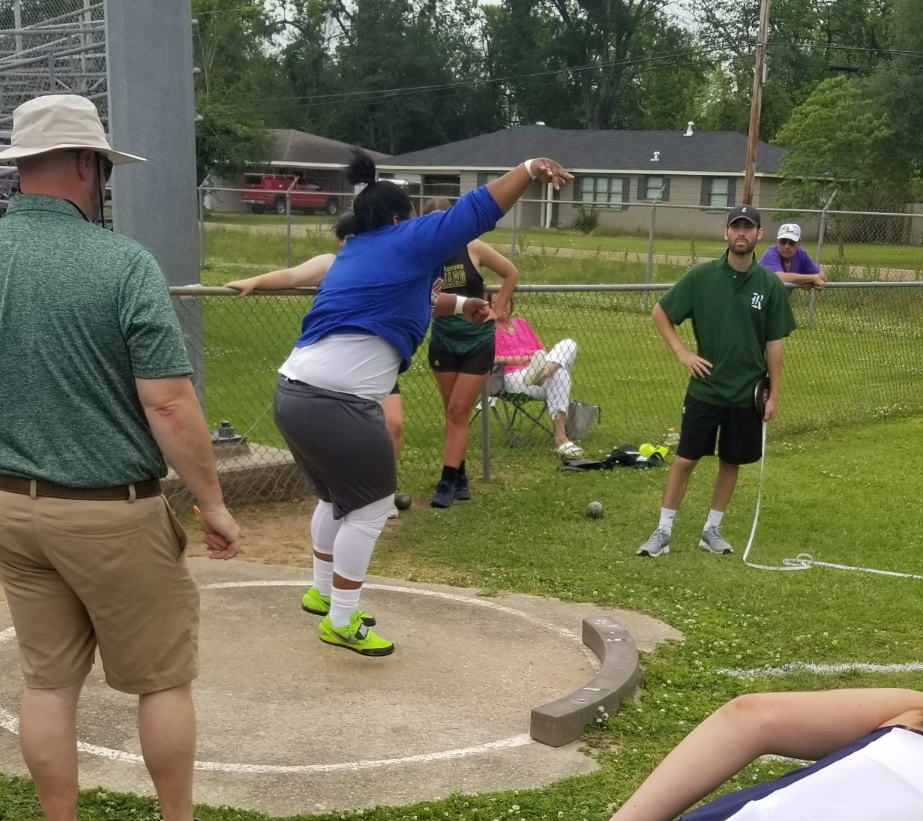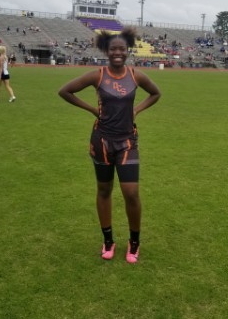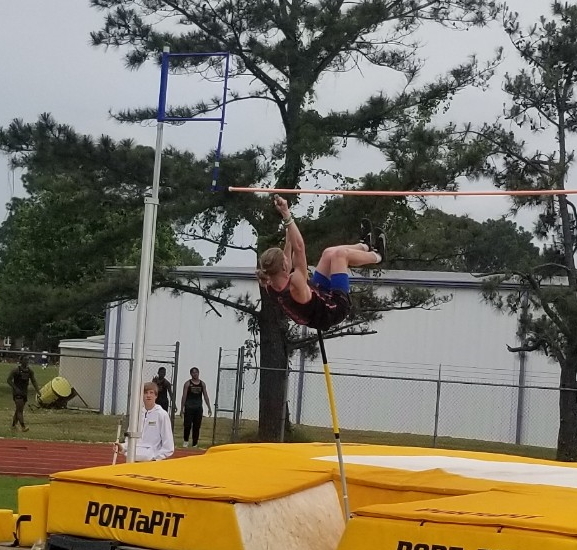 Ashari Jones qualifies in second event for LSU in discus with throw of 110

Ashari Jonea wins Shot Put qualifies for State Meet at LSU next Friday

Terry David jumps 11 feet 6 inches to qualify for State Meet at LSU next Friday

Marcedes Crear qualifies for State Meet in high jump with a jump of 4 feet 8 inches

Parents of Virtual Students in Grades 3-8, Please bring your students to the front office by 7:30 AM each morning for testing (April 26-28 and May 3-5).  Their test administrator will pick them up there and take them to their testing location, as they will be testing separate from their class.  Testing should be complete by noon and students can call you to come pick them up as soon as they finish.  If they plan on staying all day, they need to be in uniform.

Ashari Jones doubles as District Champ in both Shot Put and Discus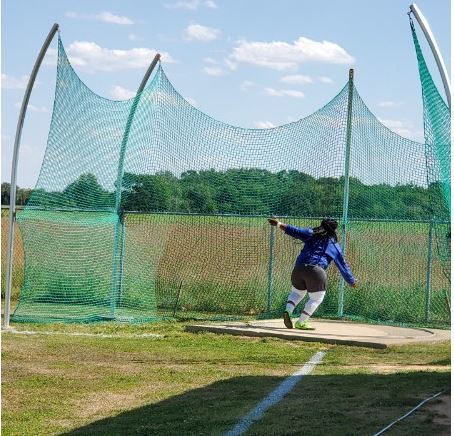 Terry David wins District Championship with jump of 10 Feet in Pole Vault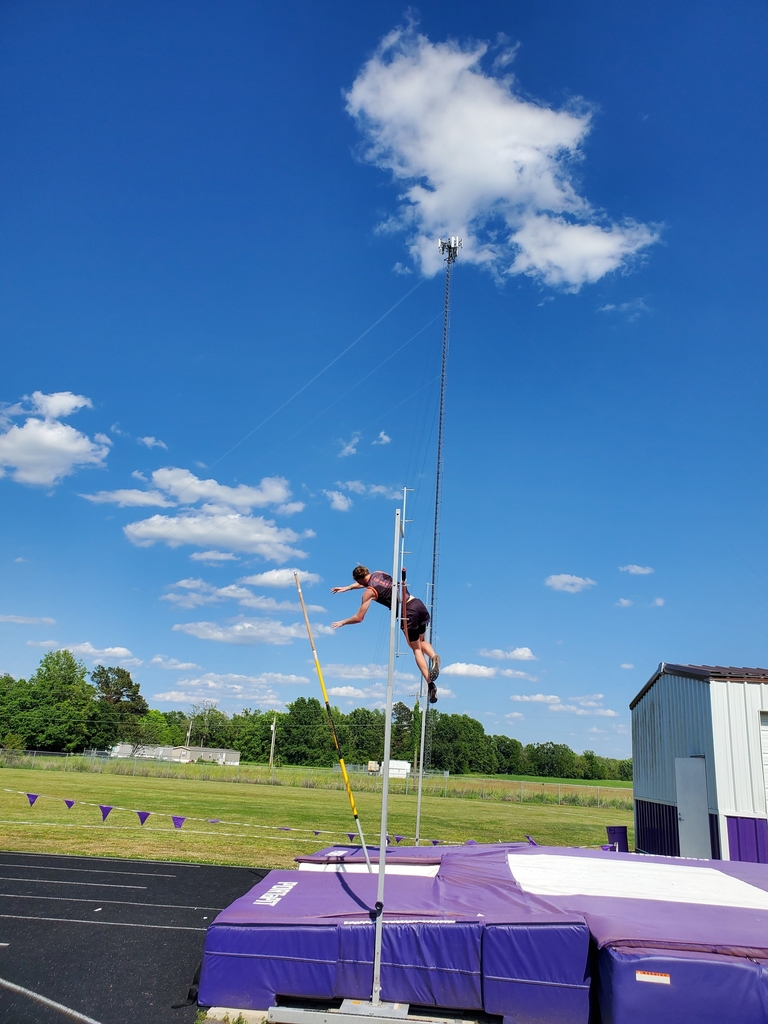 Congratulations to Tatum Cannady, Harley Jinks, Avindi Patrick, and Lisa Wright of team 88892G for winning both the Design Award and Judges Award at the Louisiana VEX IQ State Robotics Championship this Saturday.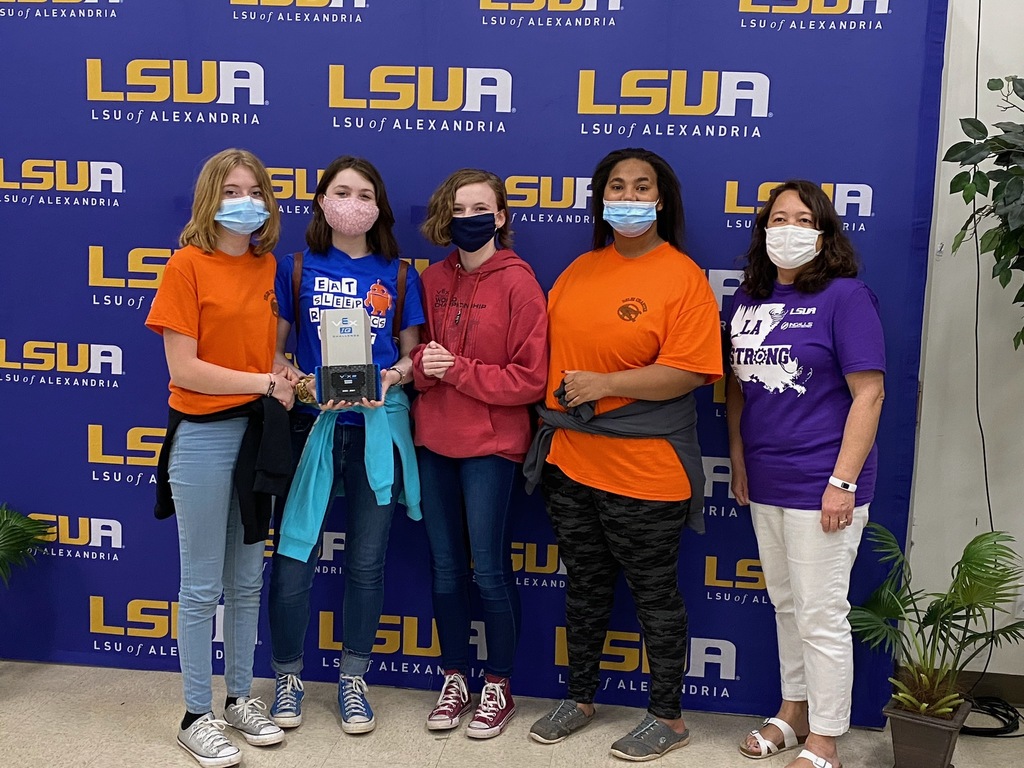 Rylee Graham, Abbie Houston, and Jenny Wright win the Design Award at the Louisiana State Robotics Championship! Great work ladies!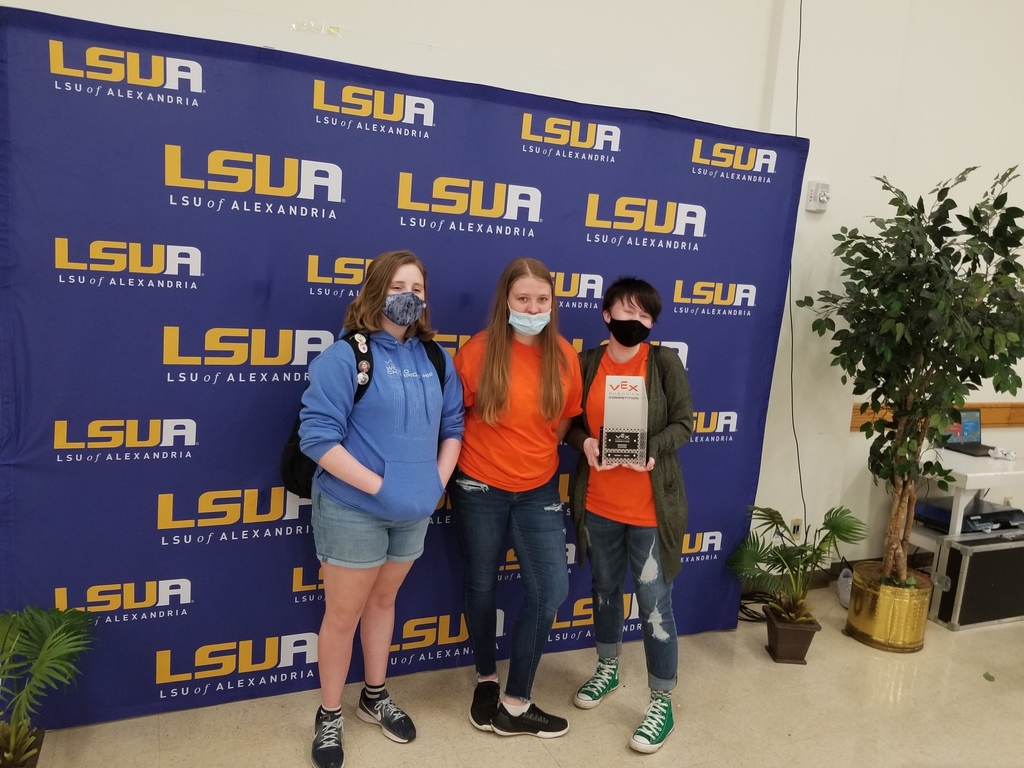 Gator Alum, Bailey Trichell, was recently ULM's Cheerleader of the week. View their facebook post here:
https://bit.ly/2QqRDBD