Ashari Jones doubles as District Champ in both Shot Put and Discus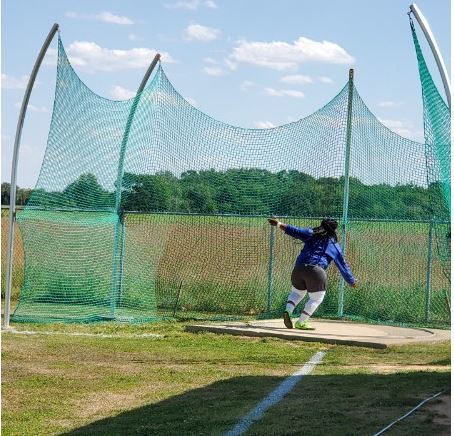 Terry David wins District Championship with jump of 10 Feet in Pole Vault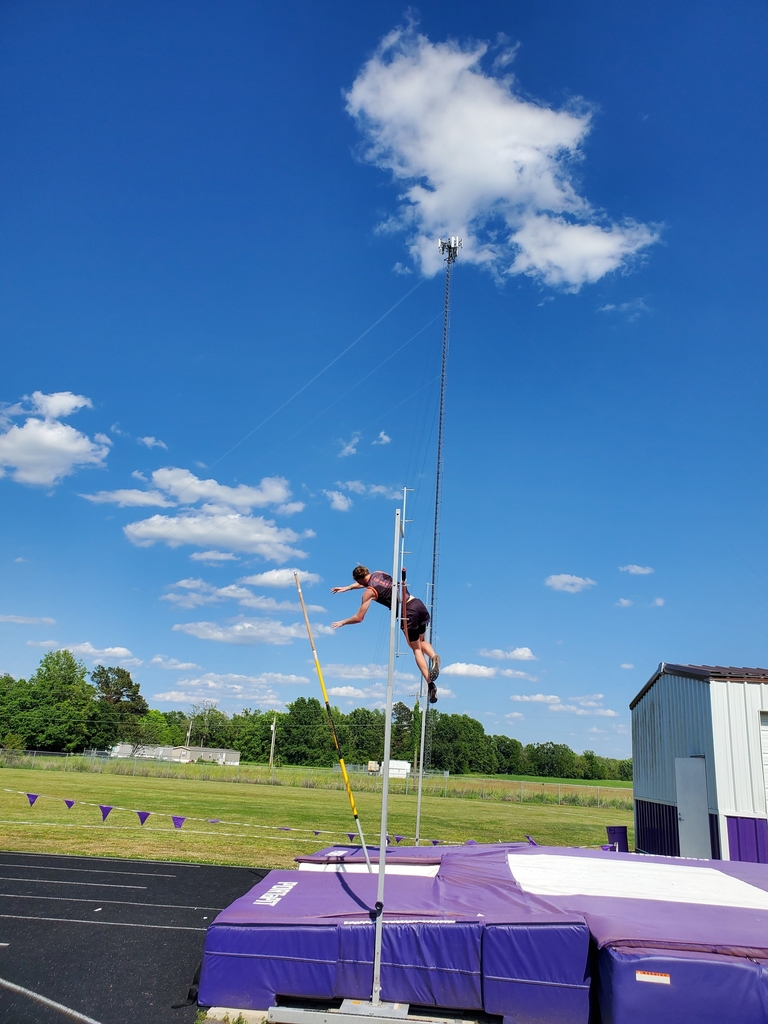 Congratulations to Tatum Cannady, Harley Jinks, Avindi Patrick, and Lisa Wright of team 88892G for winning both the Design Award and Judges Award at the Louisiana VEX IQ State Robotics Championship this Saturday.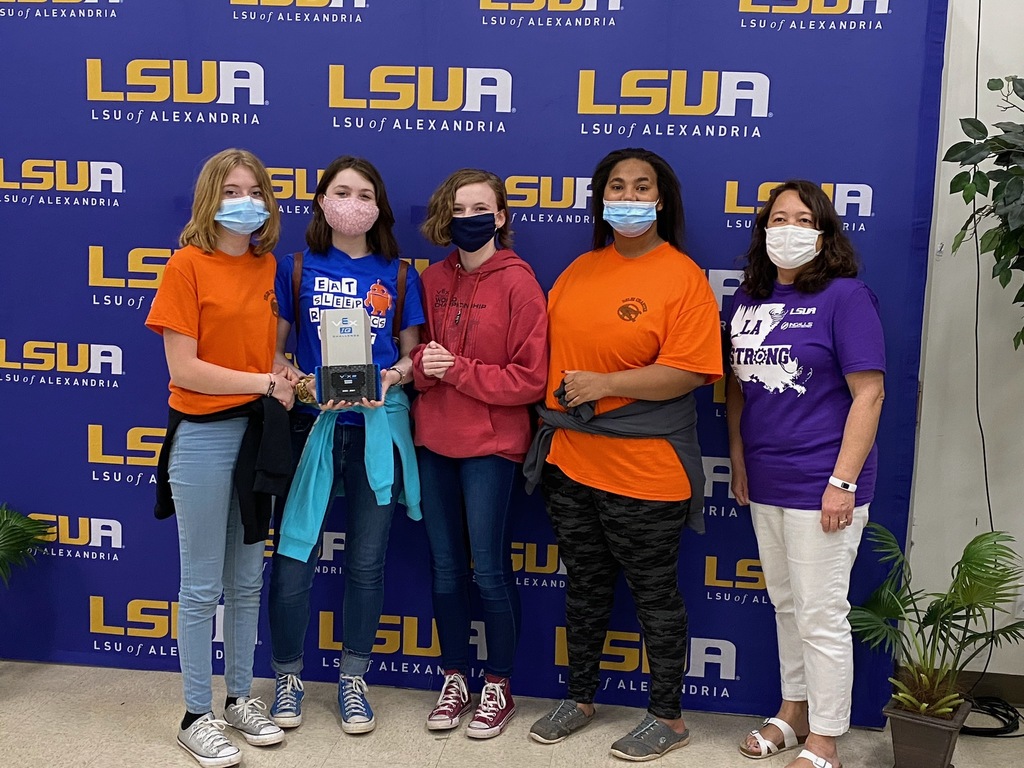 Rylee Graham, Abbie Houston, and Jenny Wright win the Design Award at the Louisiana State Robotics Championship! Great work ladies!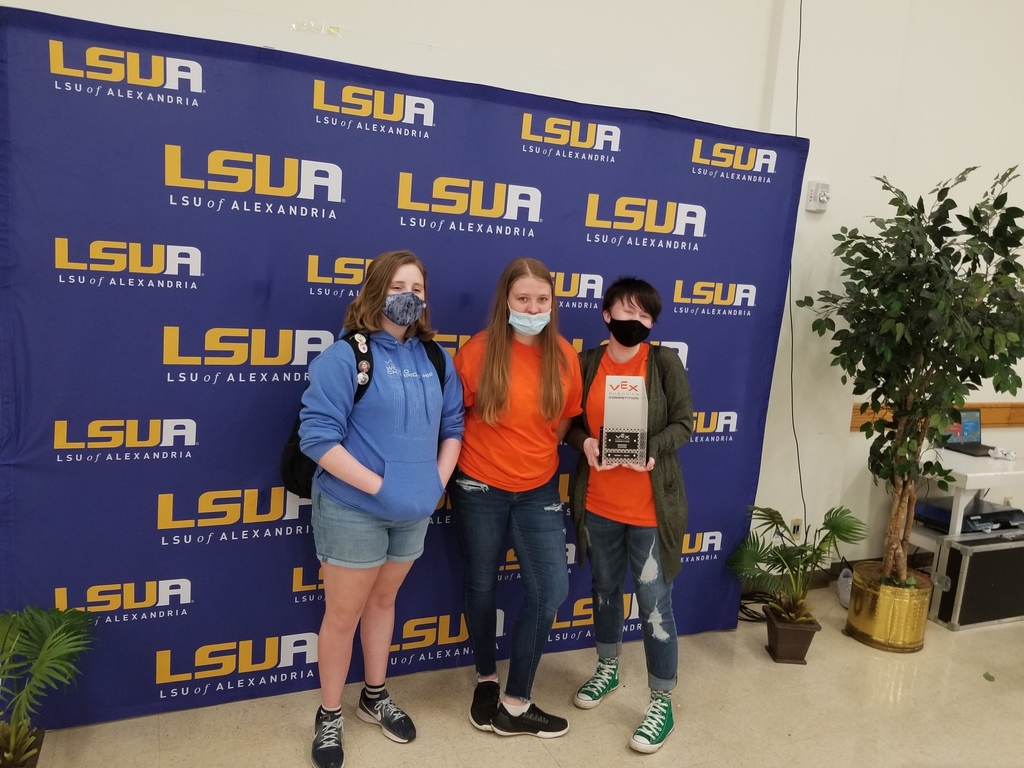 Gator Alum, Bailey Trichell, was recently ULM's Cheerleader of the week. View their facebook post here:
https://bit.ly/2QqRDBD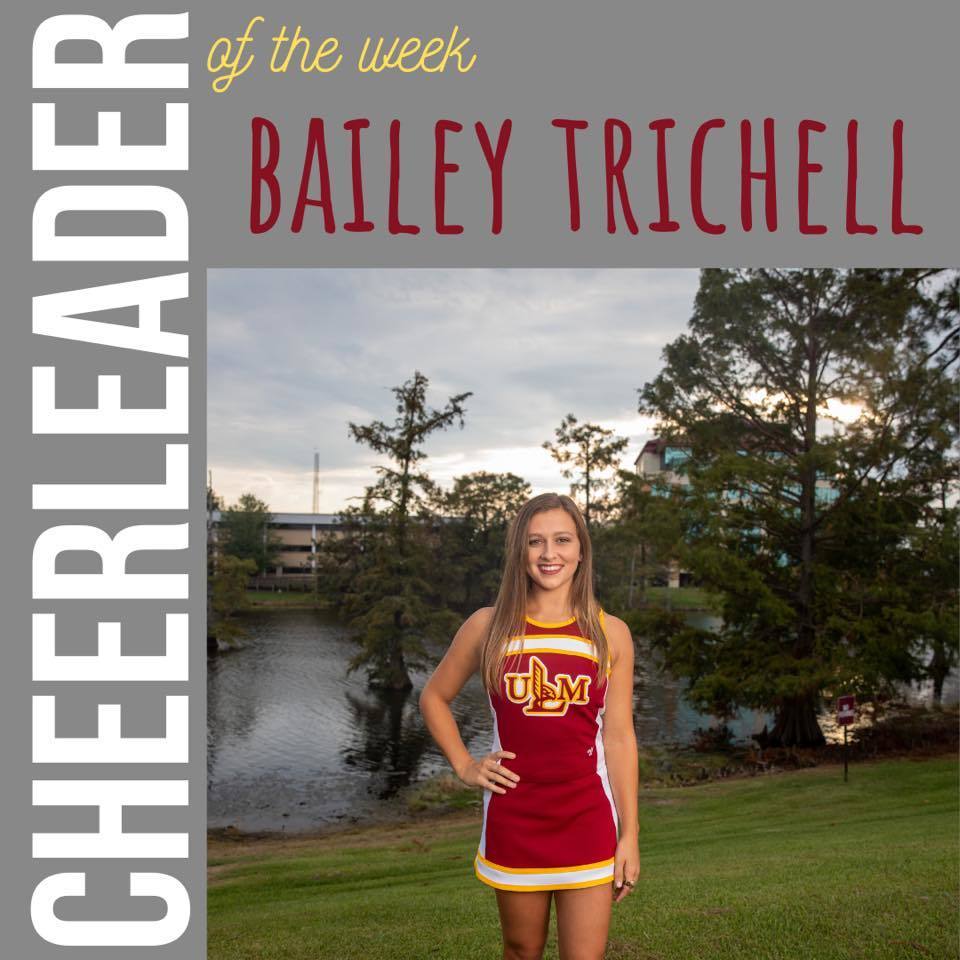 Congratulations to Delhi Charter School's Team 8892B on their Excellence Award and Team 8892D on their Judges Award! We love celebrating accomplishments in our robotics community 🤖🏆 Read the article about their win below!
http://bit.ly/3sMk2jq
Xstreme Athletics Tumble Camp is exclusive to Delhi Charter School Students. $50 Registration fee is paid directly to DCS. Monthly tuition will be paid to Xstreme. There is a free trial offered for the first class. Classes are Thursdays 3:30-4:30. There is still room for a few more students for tumbling class. Email
valarie.clark@delhicharterschool.org
or text 423-544-5761 with questions.