4H News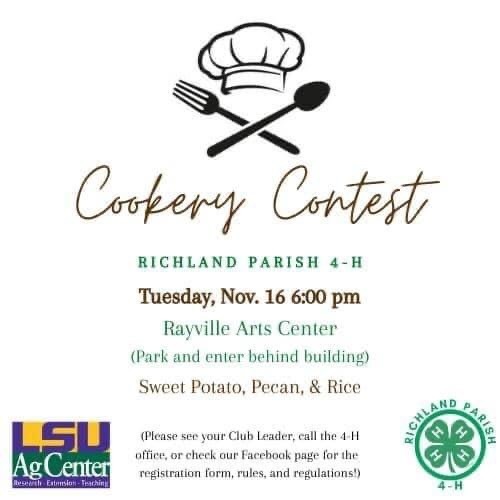 Delhi Charter is hosting a Scholastic Book Fair November 8th - 12th.  The Book Fair will be open in Amber Hall from 8:00 AM to 2:30 PM daily.  If a student brings an adult with them to the Book Fair, their name will be entered in a drawing for $25 worth of FREE books for that day. All proceeds will be used to purchase books for our school library.  Thank you in advance for your support!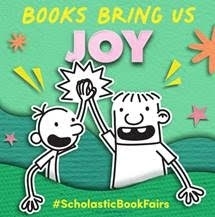 The Jr High Basketball Teams will play at home vs Madison tomorrow (Thursday). Then they will travel to Madsion Saturday Morning for a Tournament. Saturday Schedule Girls vs Tensas at 9am Boys vs Madison at 12pm If Girls win they will play again at 1pm. If Boys win they will play again at 2pm. We will not use Bus Transportation on Saturday. GO GATORS! 🐊🏀🐊🏀

Tomorrow is our Monthly Positive Behavior Dress Down Day. Students that are not allowed to dress down have been notified and need to be in Full School Uniform. Those that are allowed Please follow Dress Down rules. Thanks and Go Gators!

🗣CHANGE IN TODAY'S JR HIGH BASKETBALL GAME vs Morehouse Magnet There will be NO JR HIGH GIRLS GAME TODAY. There will be two boys games only. 7th Grade Boys at 5:30 and 8th Grade Boys will follow. Sorry for any Inconvenience. 🐊🏀🐊🏀🐊🏀🐊🏀

Congratulations to our newly installed Senior Beta Officers and newly inducted members. #GoBetaGators 🧡💙🐊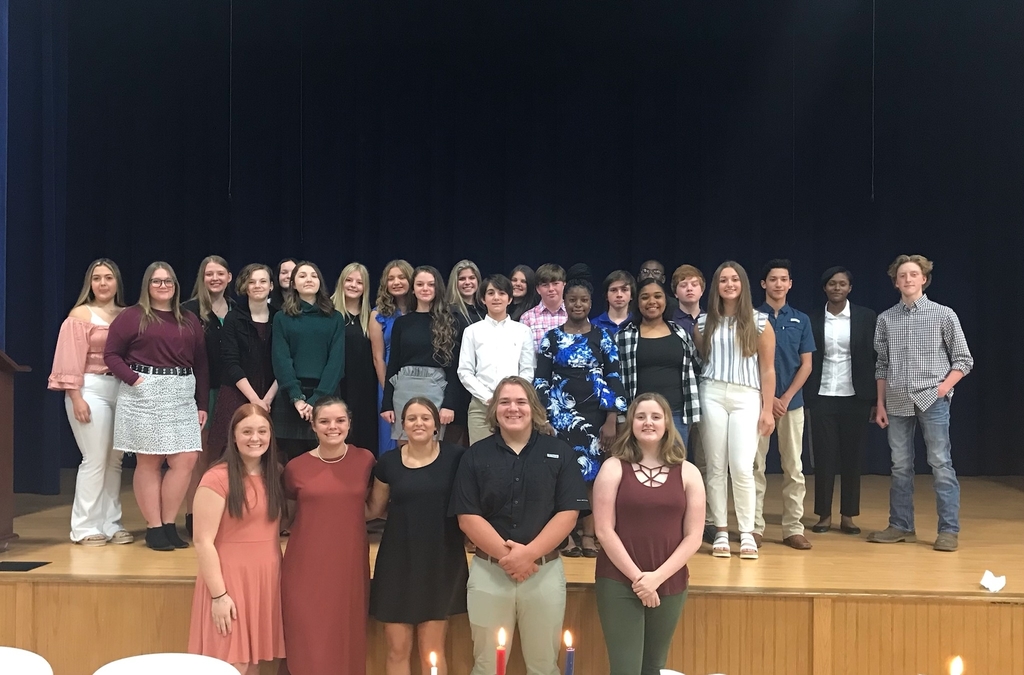 The DCS Senior Beta Club wants to send out a very special thank you to all of the clubs, organizations and individuals that helped make Trunk or Treat such a wonderful event. We could not have done it without you. 💙🧡💙🧡 #FoundersDay21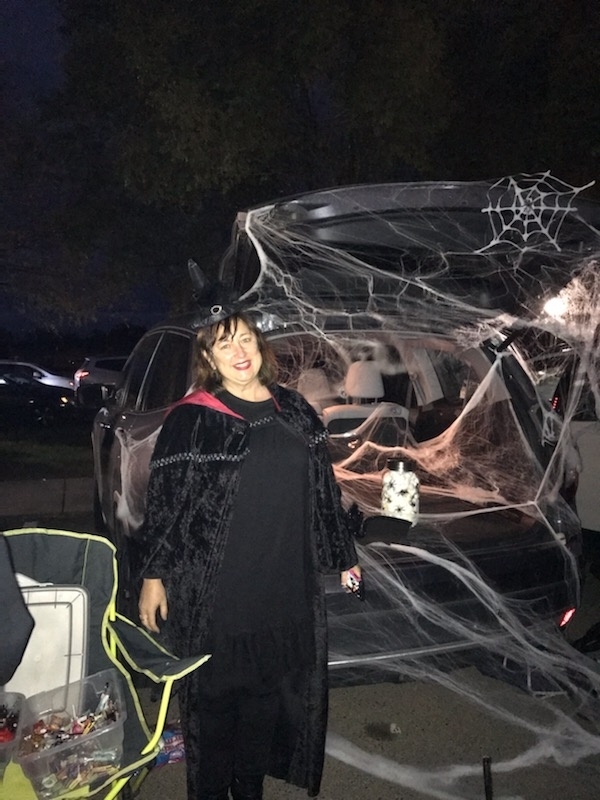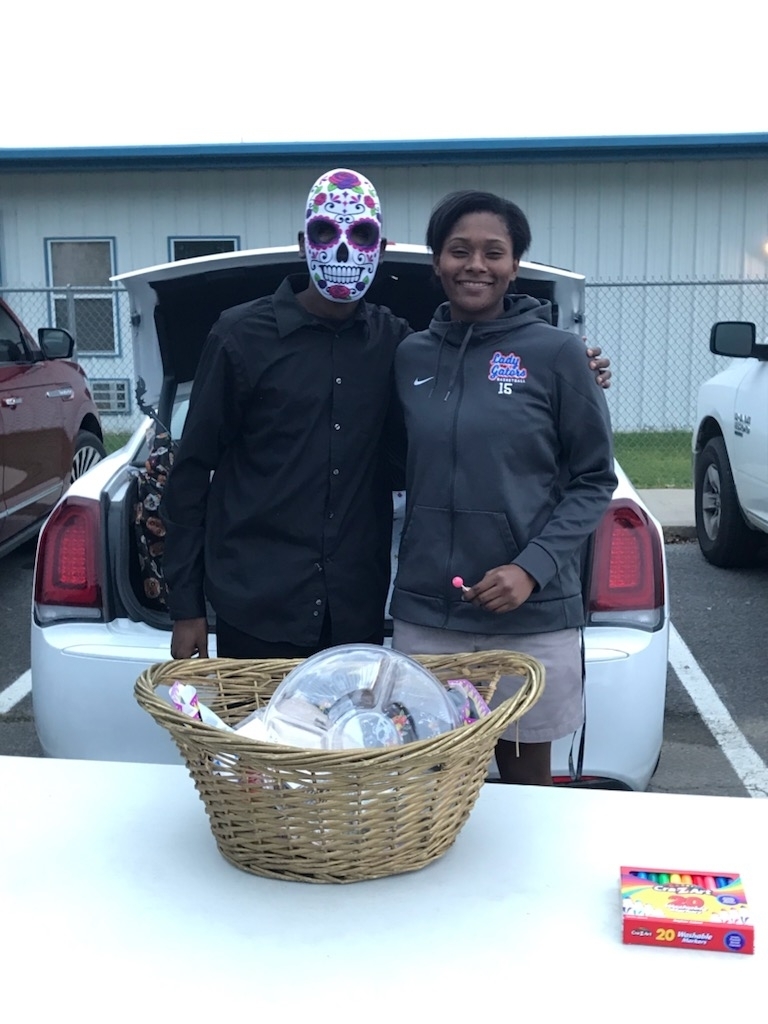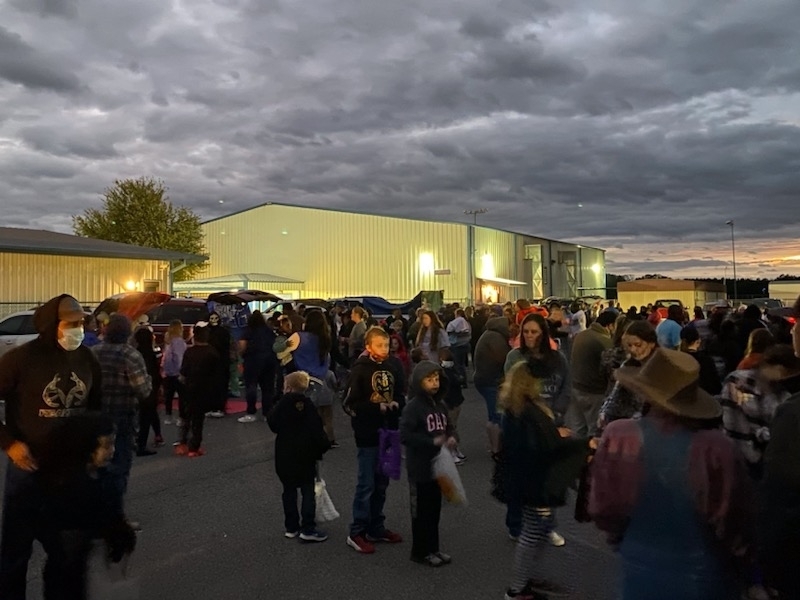 Where? THE SWAMP! When? TONIGHT!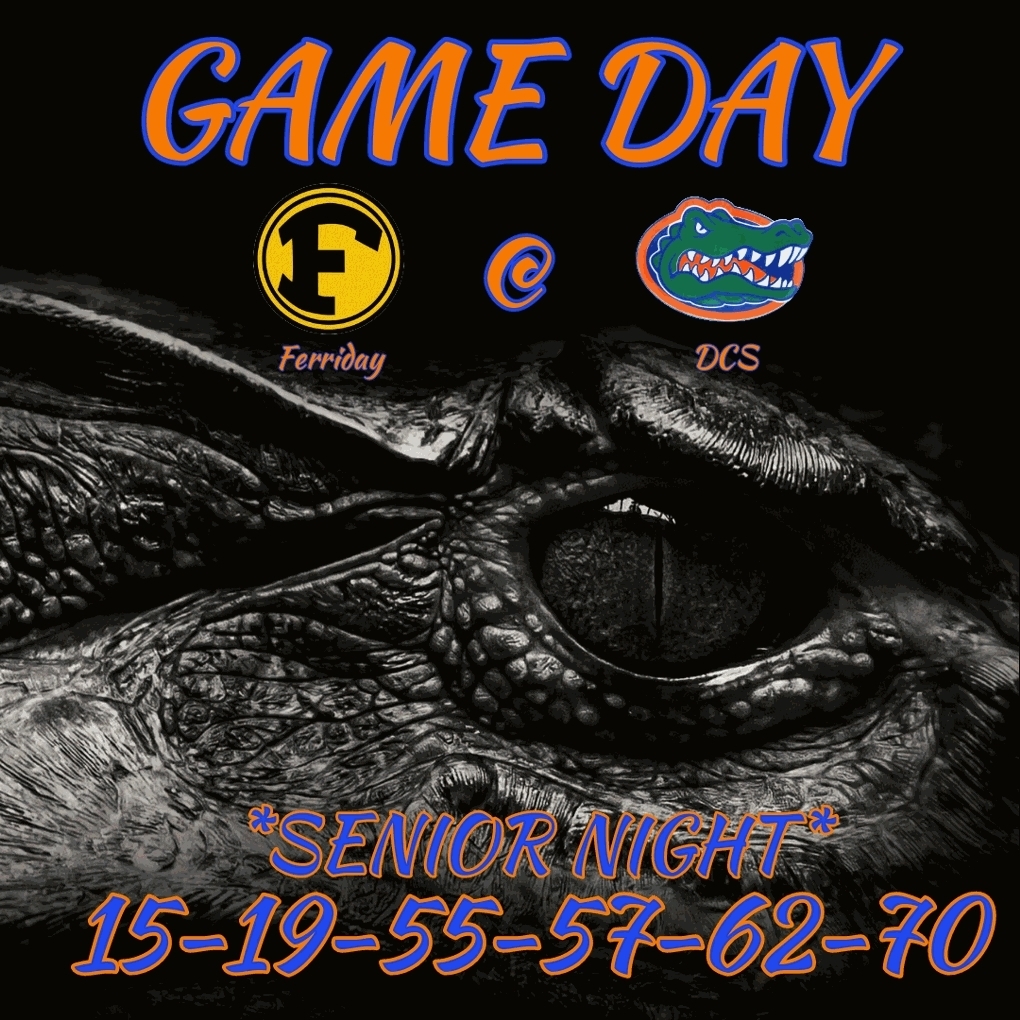 If you ordered a Sweatshirt or Jacket through the school, they are being passed out as they come in. Some sizes, styles, and colors are on back order. Thanks so much for your patience and we apologize for any inconvenience.

Don't forget about Trunk or Treat Thursday following the PTO Meeting. Kids will receive a dress down day if their parents attend the PTO Meeting. 🎃👻🍭🍬🎃👻🍭🍬🎃👻🍭🍬🎃👻🍭🍬

This evening!

Congratulations to DCS Gator Alum Amaiya Ewell! 2021 Ms. Sophomore SOUTHERN UNIVERSITY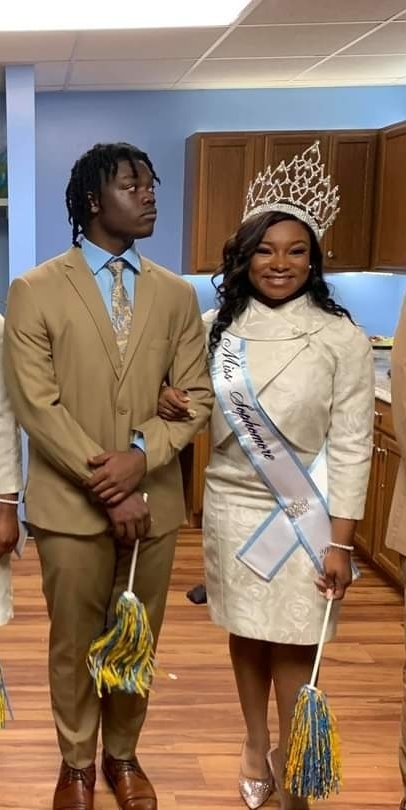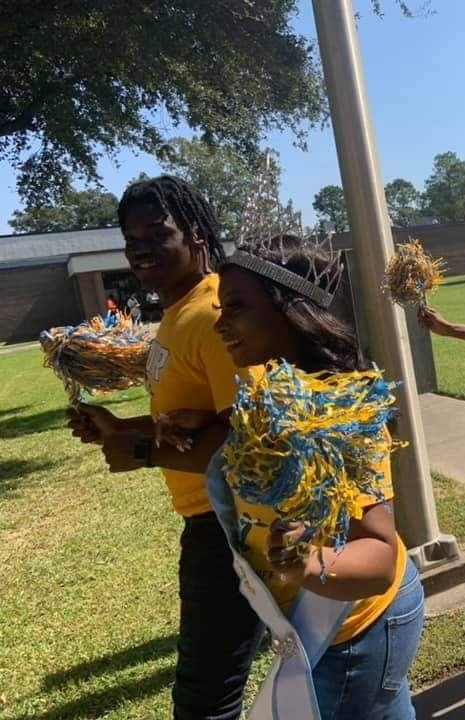 Trunk or Treat at Poverty Point! Gators are invited!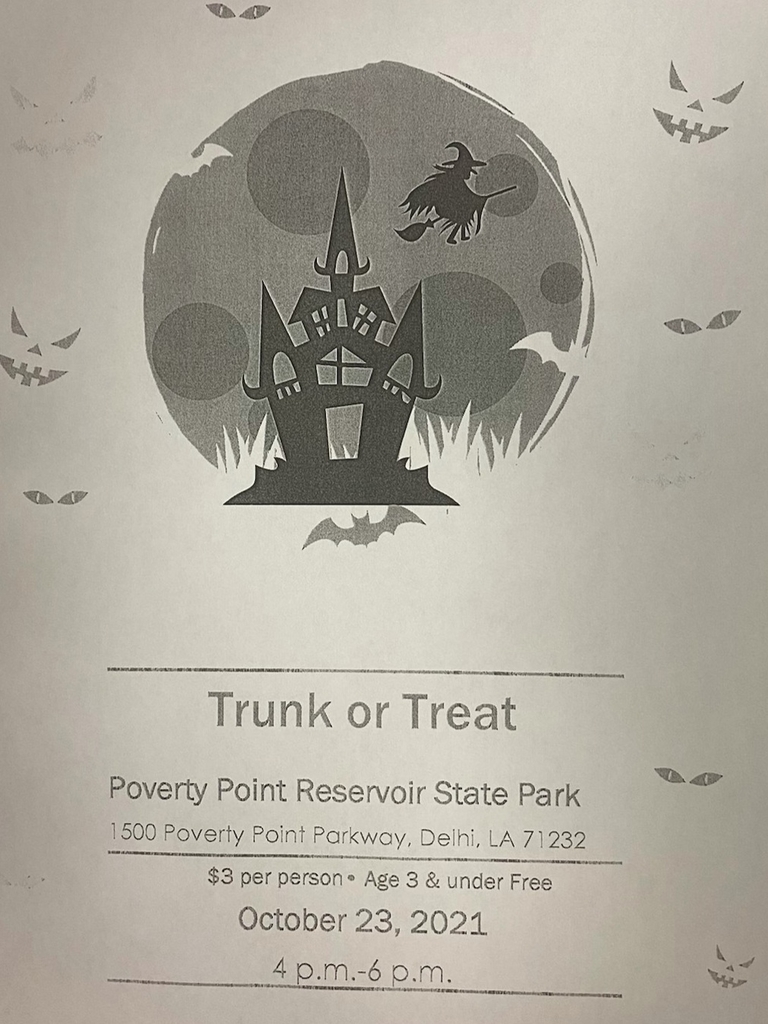 🐊 News You can use!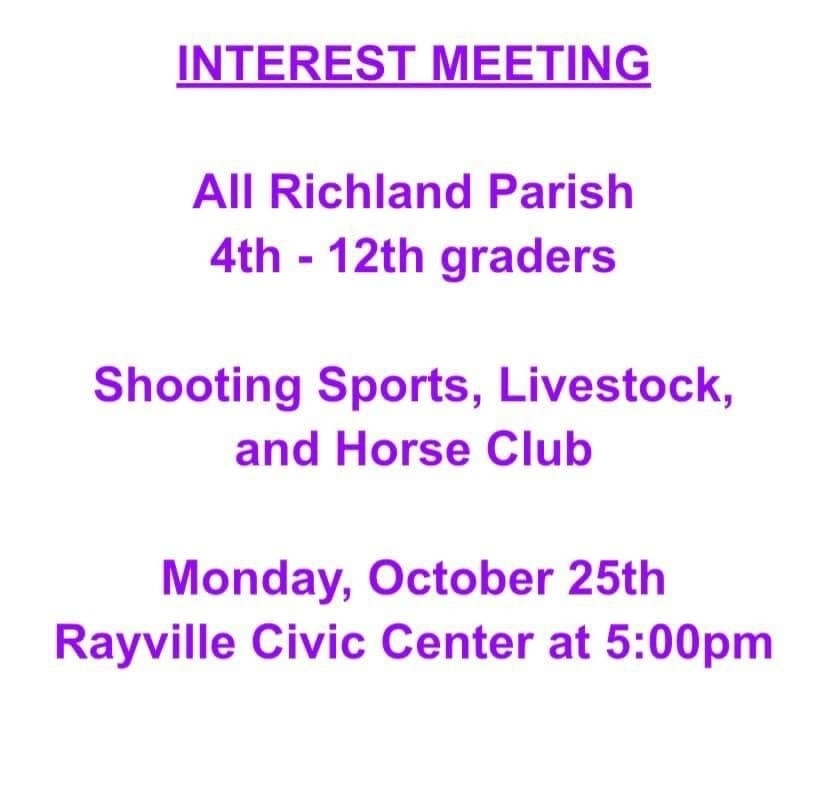 🐊🏀🐊🏀 Congrats to our 7th Grade Team on their victory over Madison last night. The Gators travel to Holly Ridge tonight for 2 games with the 8th grade girls starting at 5pm, followed by the 8th Grade Boys.

For anyone that ordered Sweatshirts, Hoodies, and Full Zip jackets: There was an error with the shipping on the 1st order. They arrived yesterday and we have started distributing to students. Hopefully the 2nd order will be in soon. Sorry for any inconvenience.

Thursdays Junior High Basketball Game vs Oak Grove has been postponed to a later date due to the Varsity Football Game being played on Thursday.

🐊🏀🐊🏀🐊🏀 Jr High Basketball Season starts tomorrow. The Gators will travel to Madison. There will be 3 games starting at 530pm (not 5pm like the schedule says). Come out and support Gator Hoops!

HOCO in the Swamp Tonight! 🐊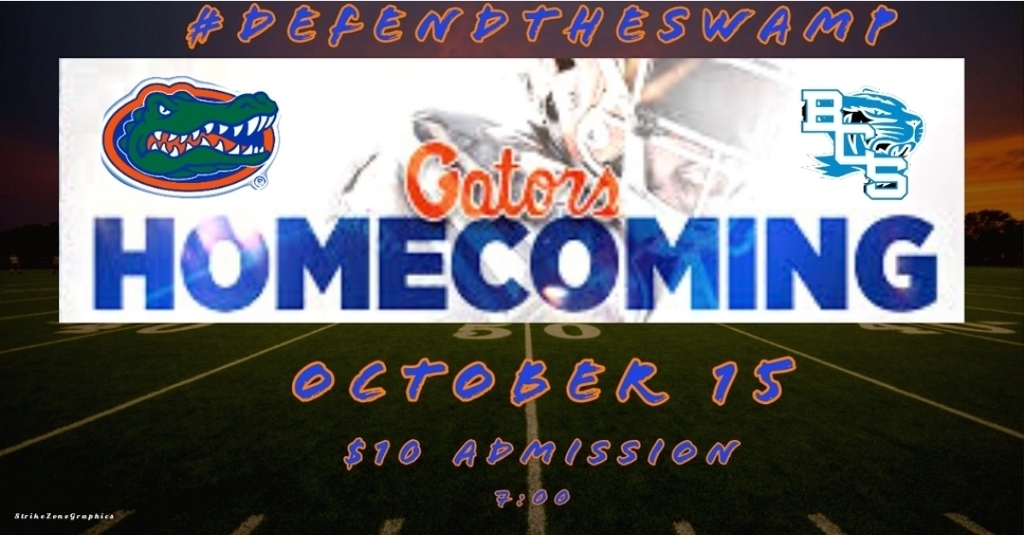 Students may wear pajama bottoms tomorrow but still have to wear school bottoms underneath or over them. Thanks